What you should check before choosing a plastic injection moulding partner (part 2)
This is part of a series:
Plastics Moulder Part 1
Plastics Moulder Part 3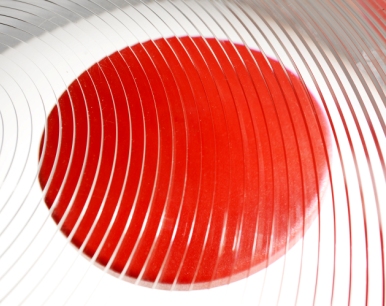 ARE THEY EXPERIENCED IN MULTIPLE INDUSTRIES?
In some cases choosing a specialist that works in or for your industry can be an advantage. With injection moulding there is a definite advantage in choosing a company that has experience in a wide variety of industries and different applications. This is because different industries present different problems both in terms of part design and material selection. The more diverse the supplier the more advanced their design and technical support and manufacturing skills.
Rutland Plastics has such diverse skills manufacturing products including pipe fittings for the gas, water and petrochemical industries, disability aids, automotive parts, as well as a wide variety of products for the medical, construction, electrical and electronic industries to mention just a few.
DO THEY HAVE AN EXPERIENCED IN-HOUSE DESIGN AND TOOL MANUFACTURE TEAM?
There are a number of things to take into consideration when designing a part for injection moulding.  It therefore makes sense to choose an injection moulder with in-house design as during the development phase there may be a number of refinements to the design.  An injection moulding specialist is best placed to optimise the design for cost effective manufacture, not just of the part but also the injection mould tool.  Also, by using in-house design support the process is faster and there is less chance of miscommunication.
Experience in tool manufacture will ensure your mould is built to the highest specification.  An in-house toolroom results in quicker modifications, if these are required, and less downtime in the event of a mould requiring repair.
Rutland Plastics is able to offer full design and technical support as well as operating an in-house toolroom.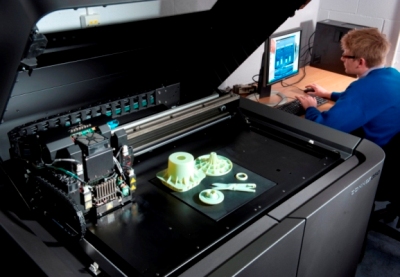 DOES THE COMPANY OFFER PROTOTYPING SERVICES?
It is not always necessary to have a prototype of your part prior to manufacture, but it is useful to know that one can be provided if required.
Rutland Plastics has a Stratasys Fortus 380mc carbon fibre edition 3D printer.  This means that you can have a prototype of your part that is as close as you can get to the final manufactured product.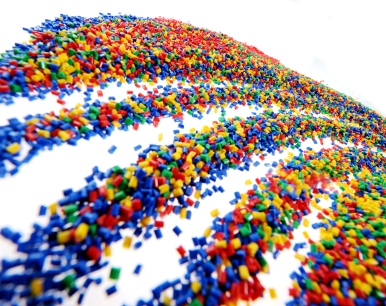 IS ADVICE PROVIDED ON SELECTION OF THE BEST POLYMER?
As important as the design is the selection of the best polymer for a particular application.
Rutland Plastics has experience in a wide variety of applications and a highly trained and knowledgeable technical team.  This together with established long term relationships with reputable polymer manufacturers and suppliers means it is well placed to give you the advice and support you need in selecting the right polymer for your particular application.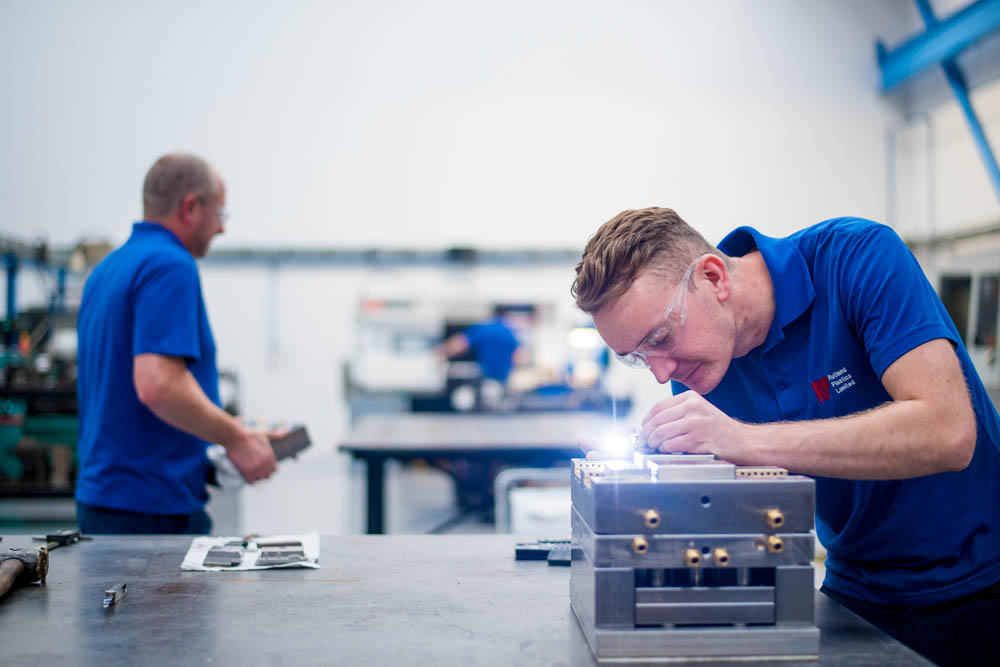 DO THEY GUARANTEE THEIR MOULD TOOLS FOR THE LIFE OF A PROJECT?
A reputable injection moulder should be prepared to offer some guarantees for the moulds they manufacture.  Of course, nothing lasts forever and a mould tool has a finite life but an experienced injection moulder can indicate an anticipated life for a particular mould.
Rutland Plastics carries out tool maintenance free of charge for all injection moulds manufactured by it or one of its partners for their entire working life all the time it is the appointed moulder.  All tools are also stored and insured against Earthquake (fire and shock risks), Fire, Lightning and Explosion free of charge.