RUTLAND PLASTICS COMMITMENT TO TRAINING AND DEVELOPMENT
In order to complement Rutland Plastics' ongoing policy of investment in state of the art injection moulding processing equipment, the company invests heavily in the training and development of our employees.

Recognising the benefits resulting from maximising the potential of employees has seen the company target the following: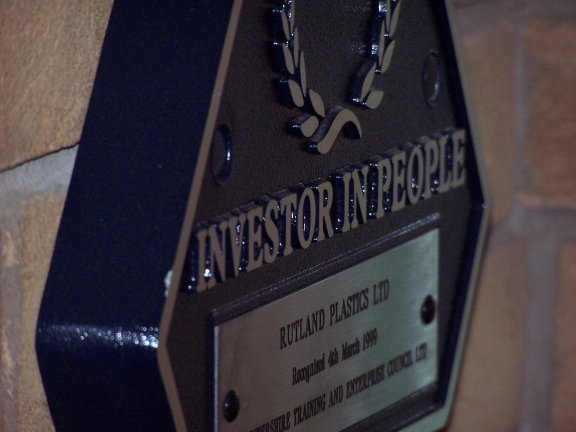 INVESTORS IN PEOPLE
We first achieved the Investors in People standard in 1999. We are regularly assessed and continue to be recognised as surpassing the requirements.
NVQS
Rutland Plastics is an approved centre to deliver NVQs and has its own dedicated team of Assessors and Verifiers. We aim to train all our production staff to a minimum of an NVQ level 1 standard. Injection moulding technical staff and supervisors are trained and qualified up to NVQ level 3 with some going on to higher education (see below).
HIGHER EDUCATION
RP has a proven record of training its staff and supporting Higher Education from HNC / D to Foundation degree and up to BSc in Engineering, Injection Moulding and Polymer disciplines.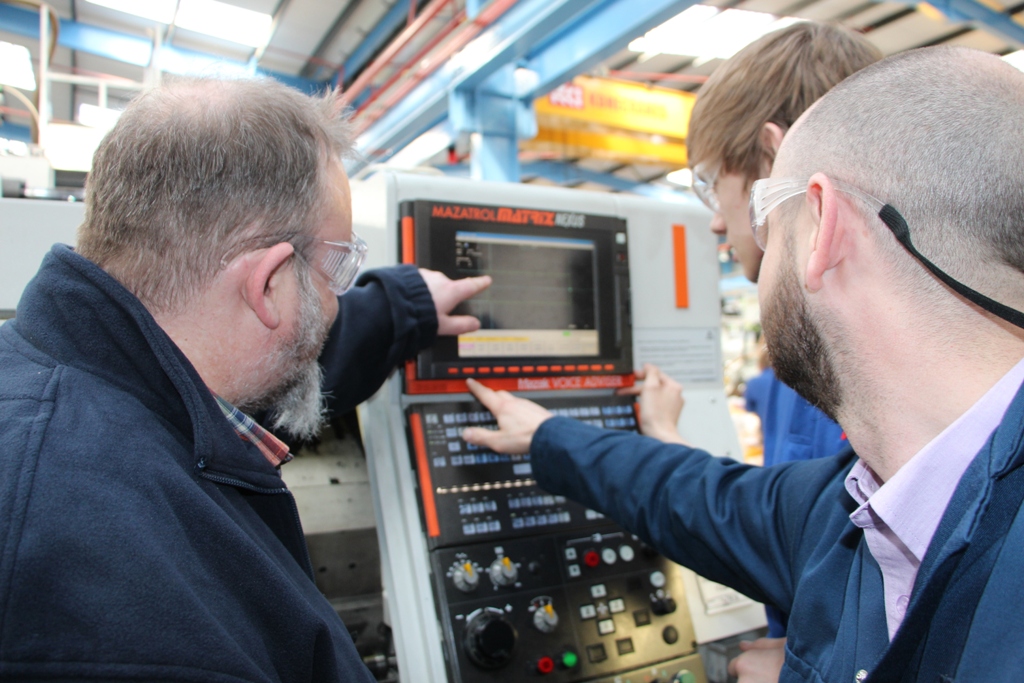 INDUSTRY SPECIFIC COURSES
RP uses supplier bespoke training courses and recognised injection moulding industry training bodies to ensure we are involved in the latest updates in polymer processing and injection moulding technology. This also ensures that our staff have industry-recognised qualifications.
APPRENTICESHIPS
Rutland Plastics believes that investment in the future is paramount to remaining competitive in manufacturing and the injection moulding industry specifically.  On average there are 3 apprentices at any one time working toward their qualifications with full support. This includes injection moulding as well as other engineering disciplines.
We have our own dedicated training room which is regularly used for internal training courses as well as for external training suppliers to use. This enables us to develop our staff with minimal disruption to the manufacturing process.
With the investment we make in our employees, we have a highly skilled workforce capable of even the most technically demanding injection moulding work.