ADDITIONAL SERVICES
OUR POST MOULDING SERVICES

Plastic injection mouldings often need to be machined or assembled with other components. We have the expertise, flexibility and facilities to add the finishing touches and additional services required. This includes sonic welding, machining, gluing and multi-component assembly.
We are happy to supply complete sub-assemblies, therefore avoiding additional operations to be carried out by you or another subcontractor. If you require a complete product ready for onward shipment to your customer, without further additional work or re-packaging, we will do our very best to help you.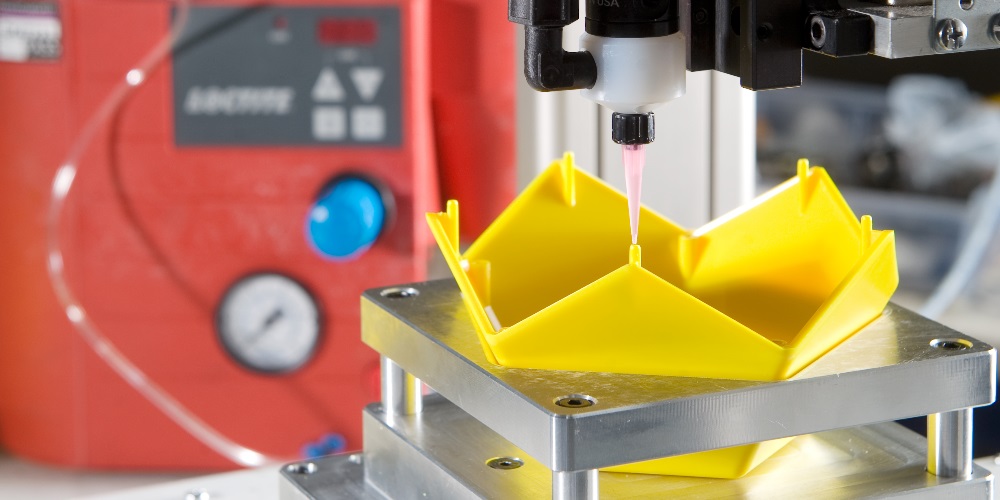 GLUING
A more traditional method of bonding is gluing. Today there is a wide range of adhesives available for all sorts of polymers. Rutland Plastics' CNC gluing robot ensures accurate and consistent delivery of the adhesive for a perfect joint every time.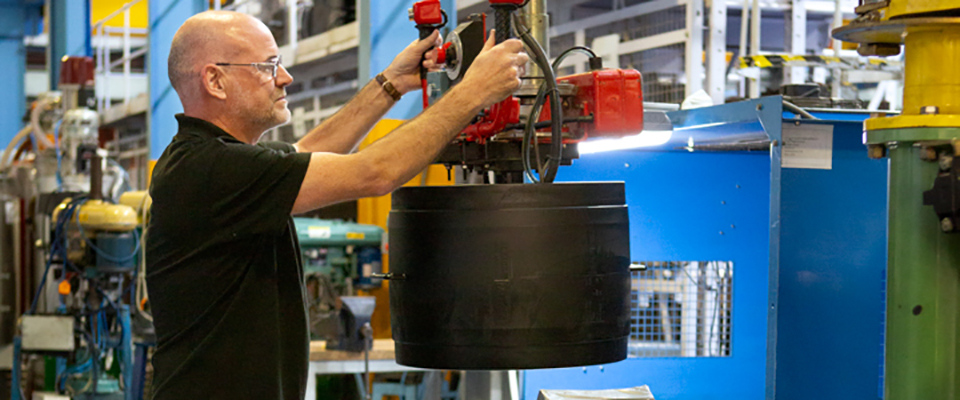 MACHINING
Rutland Plastics' machining capability means that you can receive precision components produced to tight tolerances without the need to source a separate subcontractor.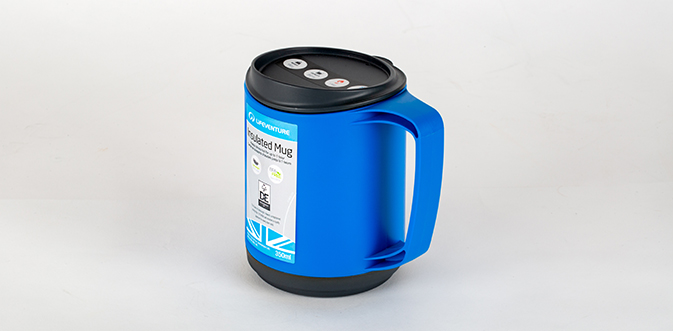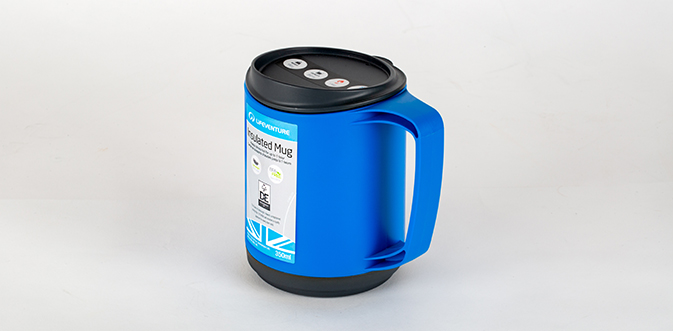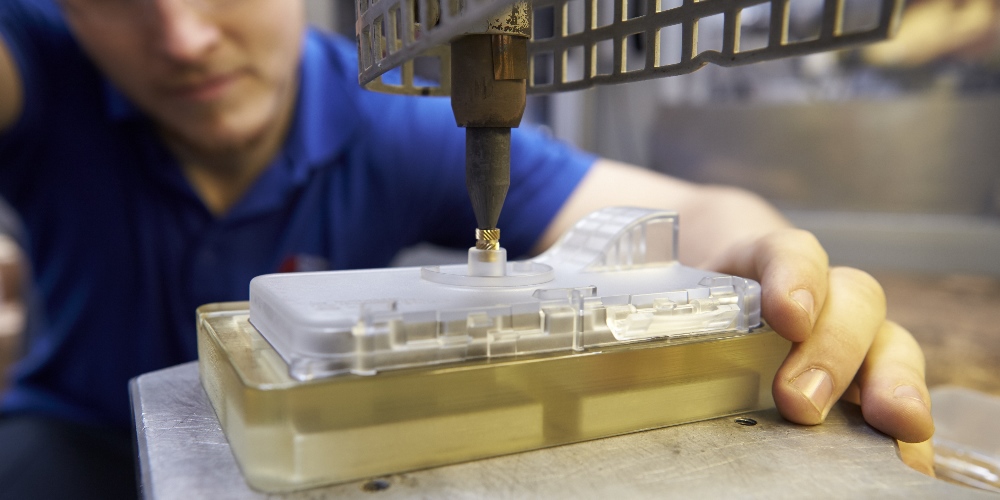 HEAT STAKING
This quick and economical technique can be used for fixing inserts or making a permanent joint without rivets or screws.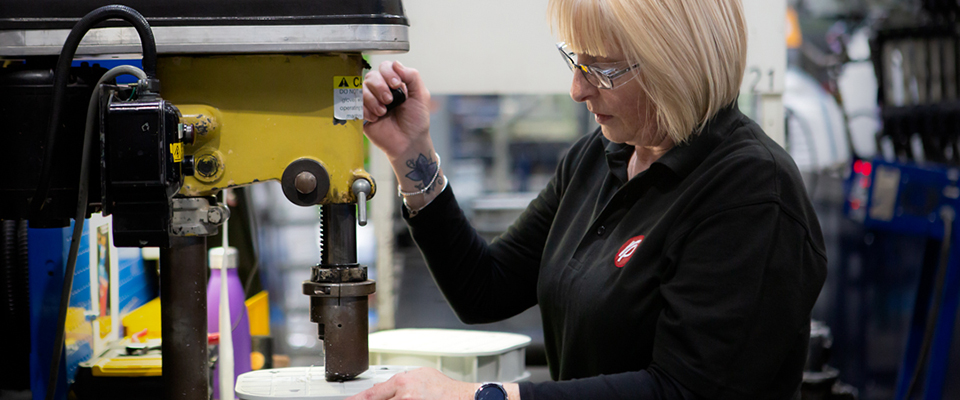 ASSEMBLY
We can supply complete sub-assemblies and complete products, including bespoke packaging, ready for onward shipping to your customers.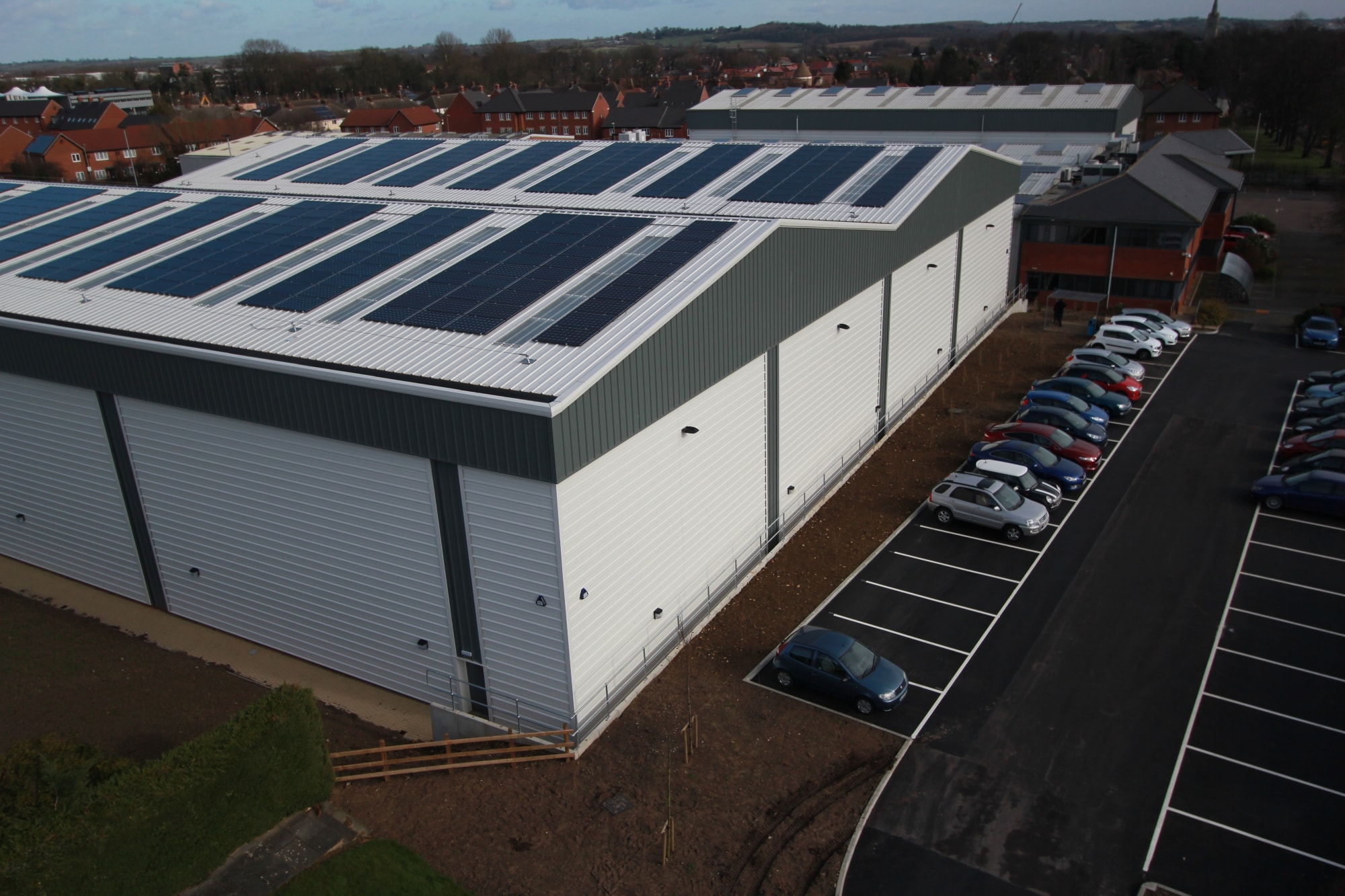 WAREHOUSING
Our 3000m² racked and un-racked warehousing facility offers a complete warehousing service including comprehensive stock control.
NEXT STEP – TALK TO THE EXPERTS!
We can provide advice and quotes on anything from a simple sketch to a 3D computer model. Most drawing formats can be handled although we find STEP, Parasolid and DXF translate most successfully.