Design for manufacture using the injection moulding process requires a certain approach with the objective being to design products so that they are easily and economically manufactured saving on cost, raw material and energy consumption in their production.
Working with Rutland Plastics saves time, money and results in a suitable plastic moulding and tool design from the outset. All through the process we share our expertise with customers and together we optimise the choice of plastic material, physical shape, ease of production, cost and performance. To achieve the most cost-effective and sustainable solution for production it's always optimal to design parts in their finished form, i.e. without the requirement for secondary operations and with no waste of materials. There are various design for manufacture considerations and more information can be found in our knowledge bank on our website.
There are several elements of design for manufacturing which covers different stages of the design process.  Design for ease of fabrication helps to reduce time and costs by eliminating complex fixtures and tooling.  Design for simple part orientation and handling can reduce time and costs by avoiding non-value adding manual effort.  Desiging multifunctional and multi-use parts can reduce time with fewer manufacture processes and simplified jointing, modular designs can also simplify assembly.  Using standard and off the shelf components can reduce purchasing lead time and costs.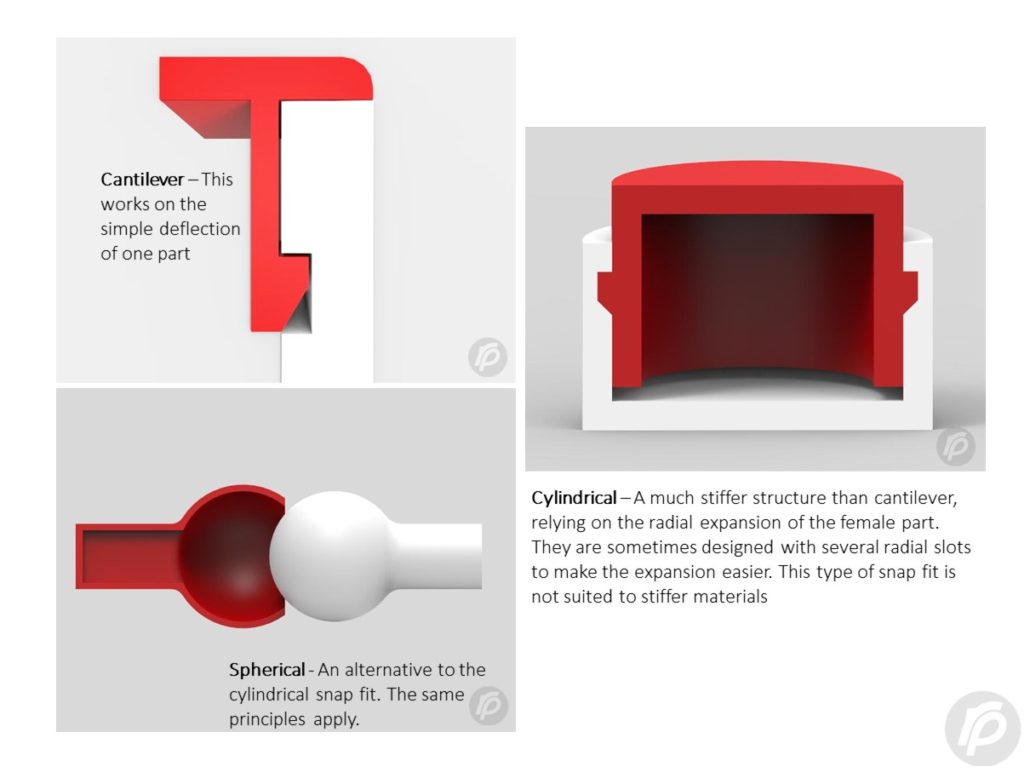 Always try to use as similar materials as possible as this reduces time with fewer manufacture processes and simplified jointing, this will also improve recyclability.  Use as environmentally friendly materials as possible which will reduces harm to the environment.  Minimize the use of fragile parts which reduces costs due to fewer part failures, and easier handling and assembly.
Surface finishing can be incorporated into the design as textures and lettering can often be moulded onto the surface of the part. Texturing can help change the aesthetics of the part and lettering can add a brand logo or product information at the point of manufacture so reducing the need for a secondary operation, reducing time and cost. We frequently modify tools using laser engraving to add lettering to an existing tool so that the lettering is incorporated at the point of manufacture.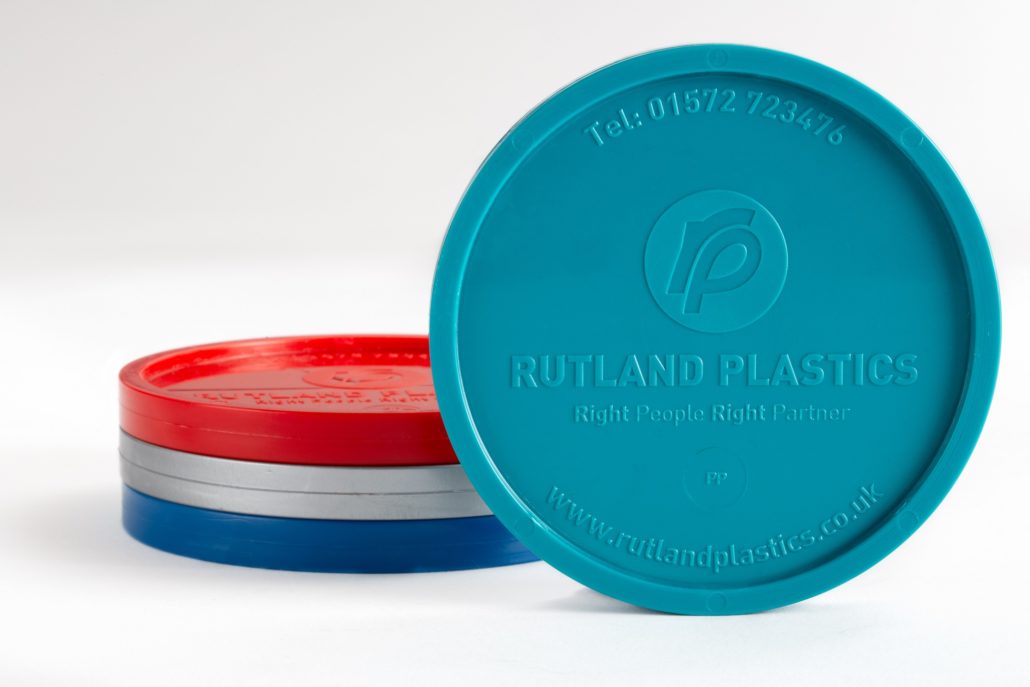 These are just some aspects to consider with design for manufacture and we are happy to offer advice and support at this critical stage, just contact us for more information or take a look at our design guidelines.