ELECTROFUSION WELDING OF PLASTICS
Electrofusion is a method of joining plastic pipes by using fittings with built-in electric heating elements. There are a number of different approaches to manufacturing the electrofusion component, and as result of our research and development, we have patented one of these electrofusion manufacturing processes opening up more opportunities for the simple and rapid method of joining plastics.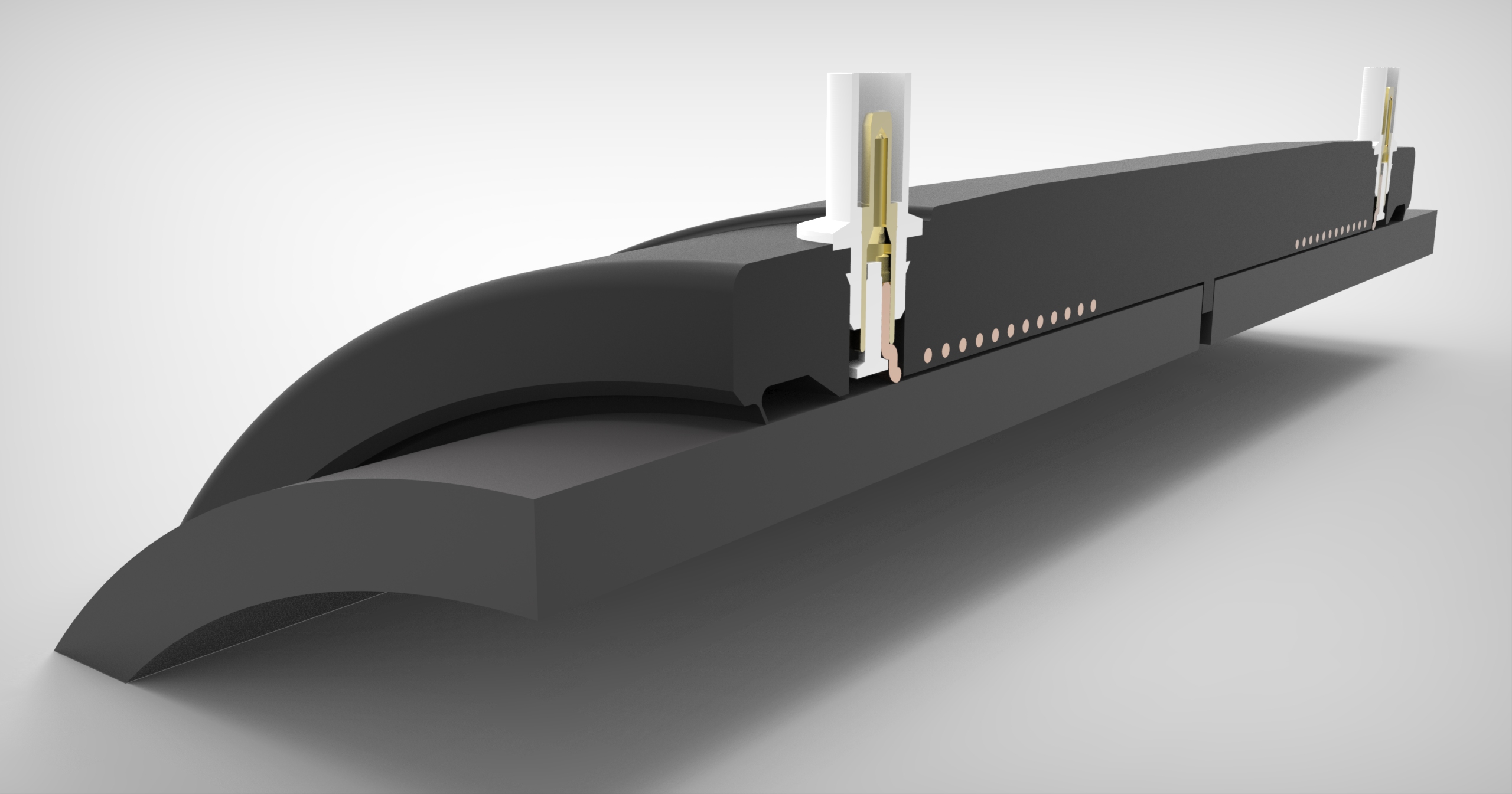 ELECTROFUSION PROCESS
1.The two pipe ends are inserted into the electrofusion fitting. A centre stop in the fitting ensures that each pipe end can only be pushed in half way so ensuring a maximum weld area.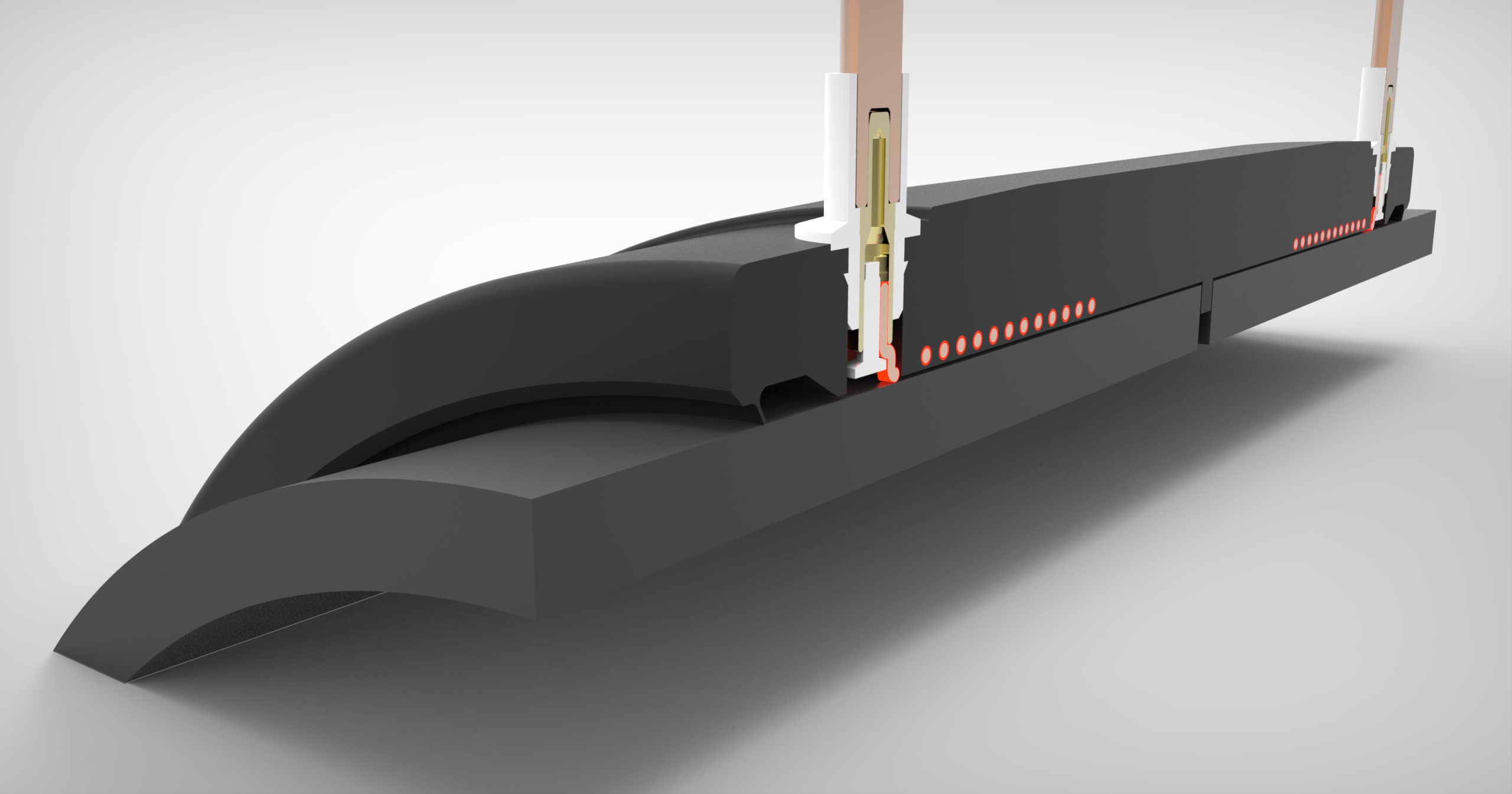 2. An electric current is applied and the coil of copper wire heats up. The heat is also transferred to the surface of the ends of the pipes.
3. The heat is sufficient to melt both surfaces enough for the plastic material to 'bond' together.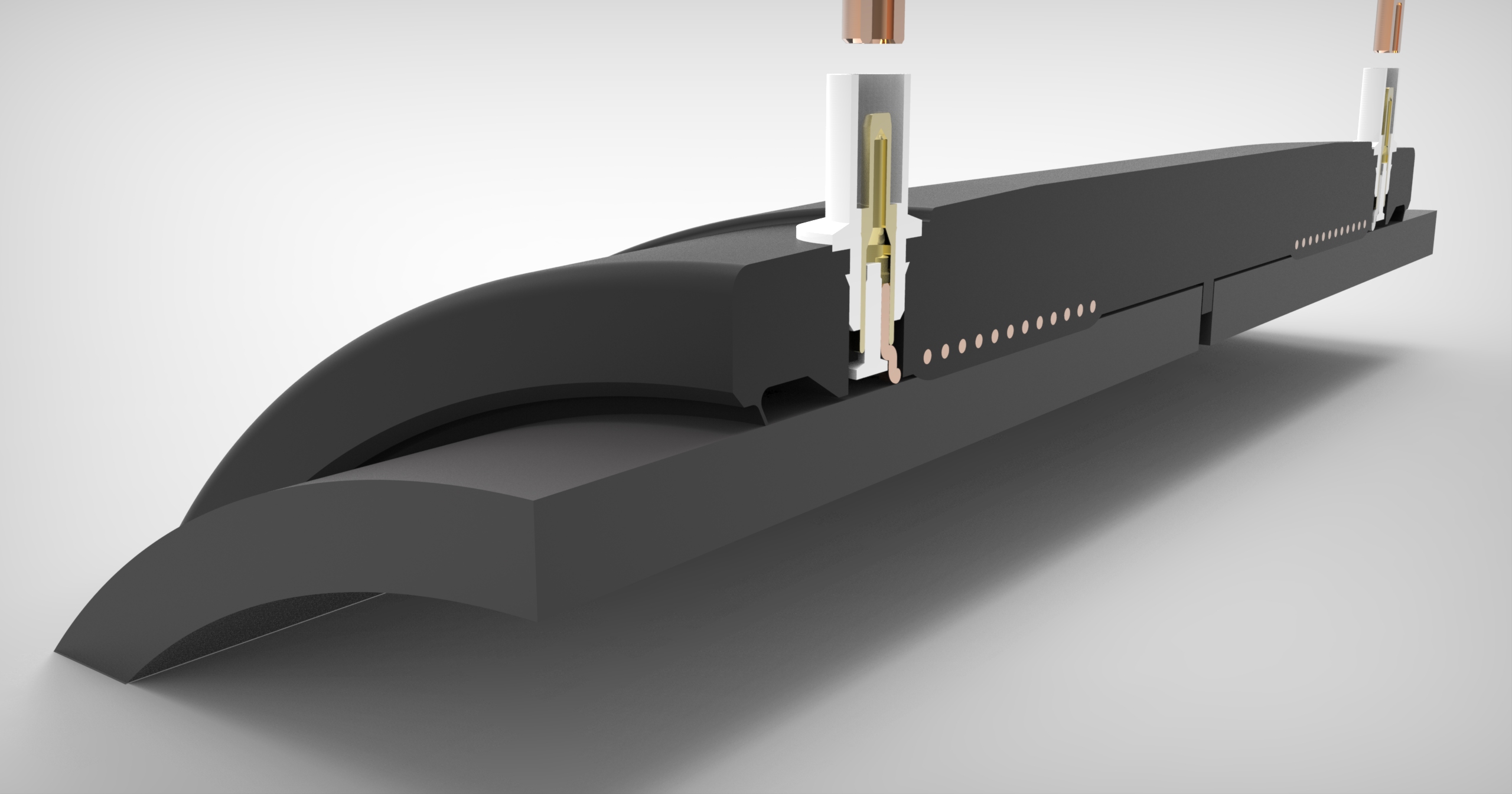 4. Fitting and pipes are allowed to cool and the weld is complete.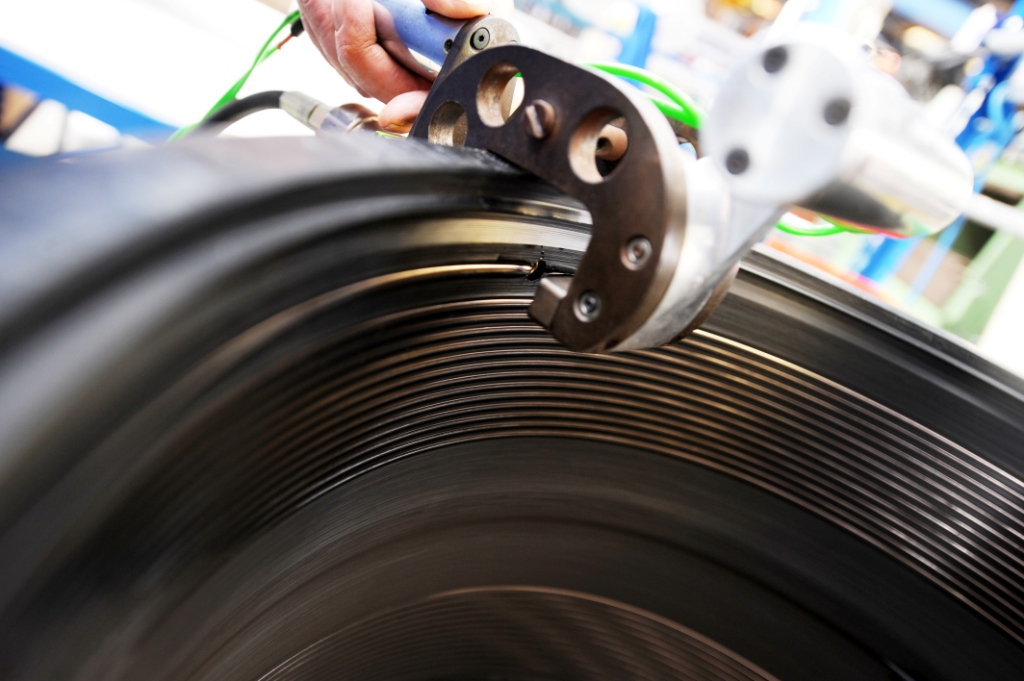 REFINED PROCESS
In the Rutland Plastics refined process, a lead-in wire is buried beneath the subsequent coil winding, allowing the design of a single socket with bore connections at the same end. This concept reduces the risk of wires shorting during the welding process, a failure commonly associated with other designs of fittings of this type.
Further developments have included fittings to permit flanges to be joined to the sides of plastic vessels and special sleeve bonding systems for joining insulated pipes.
If our unique electrofusion process as applied to pipe work is regarded as a case history it is not difficult, with a little imagination, to see how it might apply to other applications in various industries. Our electrofusion specialists are here to help you with any questions you may have.
NEXT STEP – TALK TO THE EXPERTS!
We can provide advice and quotes on anything from a simple sketch to a 3D computer model. Most drawing formats can be handled although we find STEP, Parasolid and DXF translate most successfully.