ACETAL (POM)
Acetals are hard, tough and resilient with good dimensional stability and high impact resistance even at very low temperatures. Homopolymers have the highest strength whilst copolymers have better thermal stability.

For a brief overview of the properties and applications for the majority of thermoplastic materials, we have created a table and a supporting data sheet.

Please Note: This page is for information purposes only. Rutland Plastics is an Injection Moulder and does not supply polymers.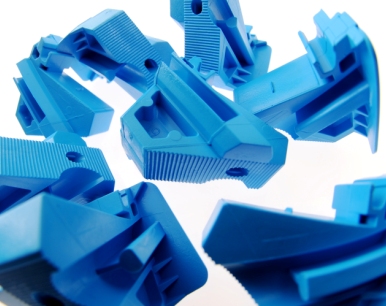 PROPERTIES
Properties for both homopolymers and copolymers are low temperature toughness, rigidity, good dimensional stability and good electrical properties. Homopolymers have greater rigidity, higher tensile strength, higher flexural strength and a higher resistance to fatigue. Copolymers have a better resistance to hot water, better resistance to alkalis and better long term temperature properties.
COLOURING
The natural colour of the material is white so colouring requires high levels of masterbatch which also ideally needs to be polymer specific due to the high processing temperatures. Either black mouldings or a good UV stabiliser are required for outdoor use. It is difficult to obtain grades with a high flame retardancy.
Finishing
The material has excellent machinability. There are few adhesives for acetal so joining tends to be by traditional mechanical methods such as snap fit joints, threading and riveting. The material can also be ultrasonically welded. Decoration by painting, hot stamping, metallizing and electroplating are all possible.
CHEMICAL RESISTANCE
| | |
| --- | --- |
| Mineral Acids (dilute) | Fair |
| Mineral Acids (concentrated) | Poor |
| Alkali | Good |
| Alcohol | Excellent |
| Ketone | Good |
| Aromatic Hydrocarbon | Excellent |
| Chlorinated Hydrocarbon | Good |
ABS USE
| | |
| --- | --- |
| Automotive | 36.4% |
| Electric/Electronic | 21.0% |
| Household Non-Electrical | 8.5% |
| Sport/Leisure | 7.9% |
| Packaging | 5.2% |
| Building | 4.1% |
| Other | 16.8% |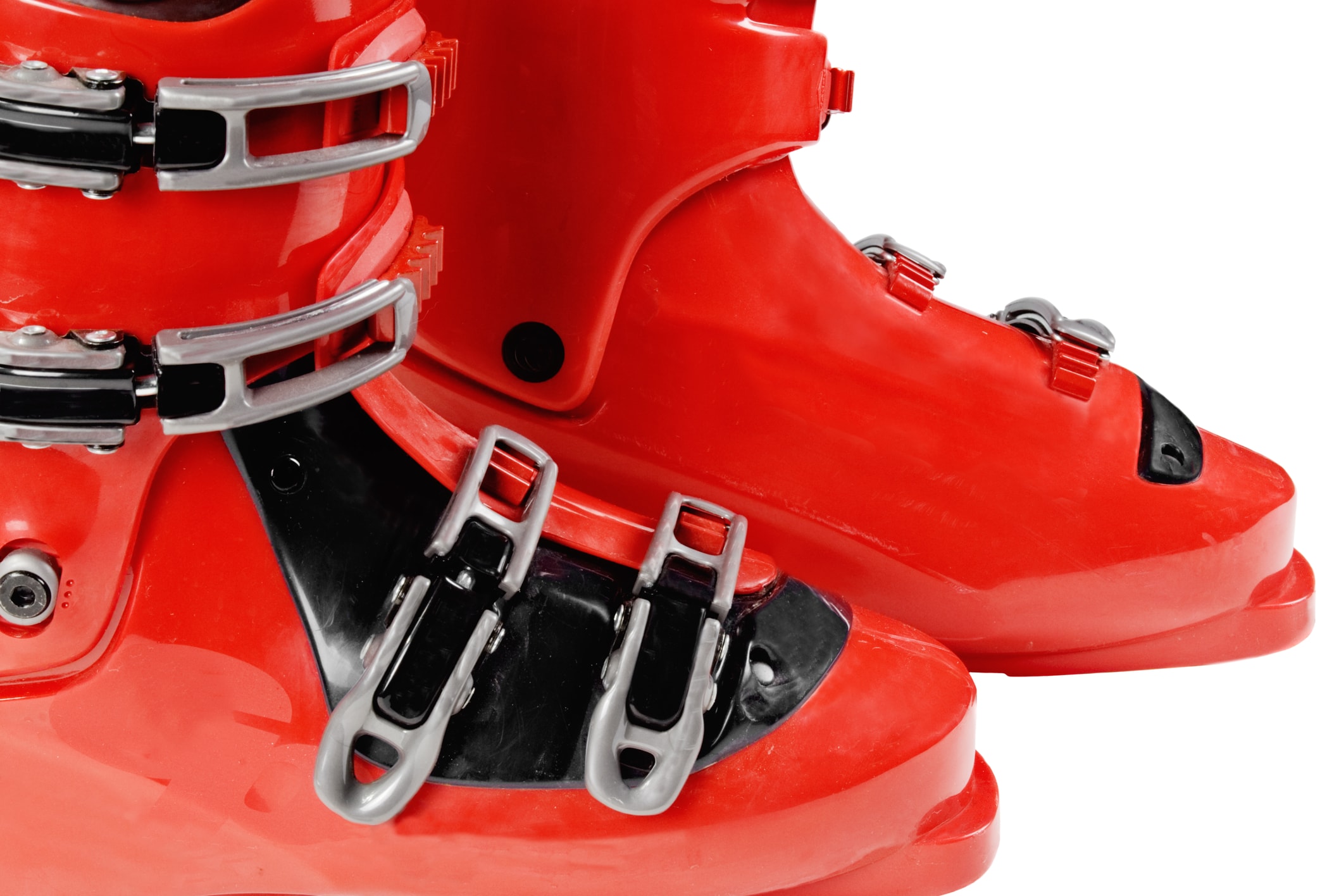 APPLICATIONS
Acetal is used where components need to be tough, resilient and require good dimensional stability. Widely used in gears, bearings, electric kettles, plumbing fittings, valve and pump housings and as parts in automotive fuel systems.