ACRYLATE STYRENE ACRYLONITRILE (ASA)
A tough material that is an opaque yellowish white in appearance. However, it is not usually supplied in natural form but rather as a fully compounded material. The material can have a high gloss and high impact strength.

Please Note: This page is for information purposes only. Rutland Plastics is an Injection Moulder and does not supply polymers.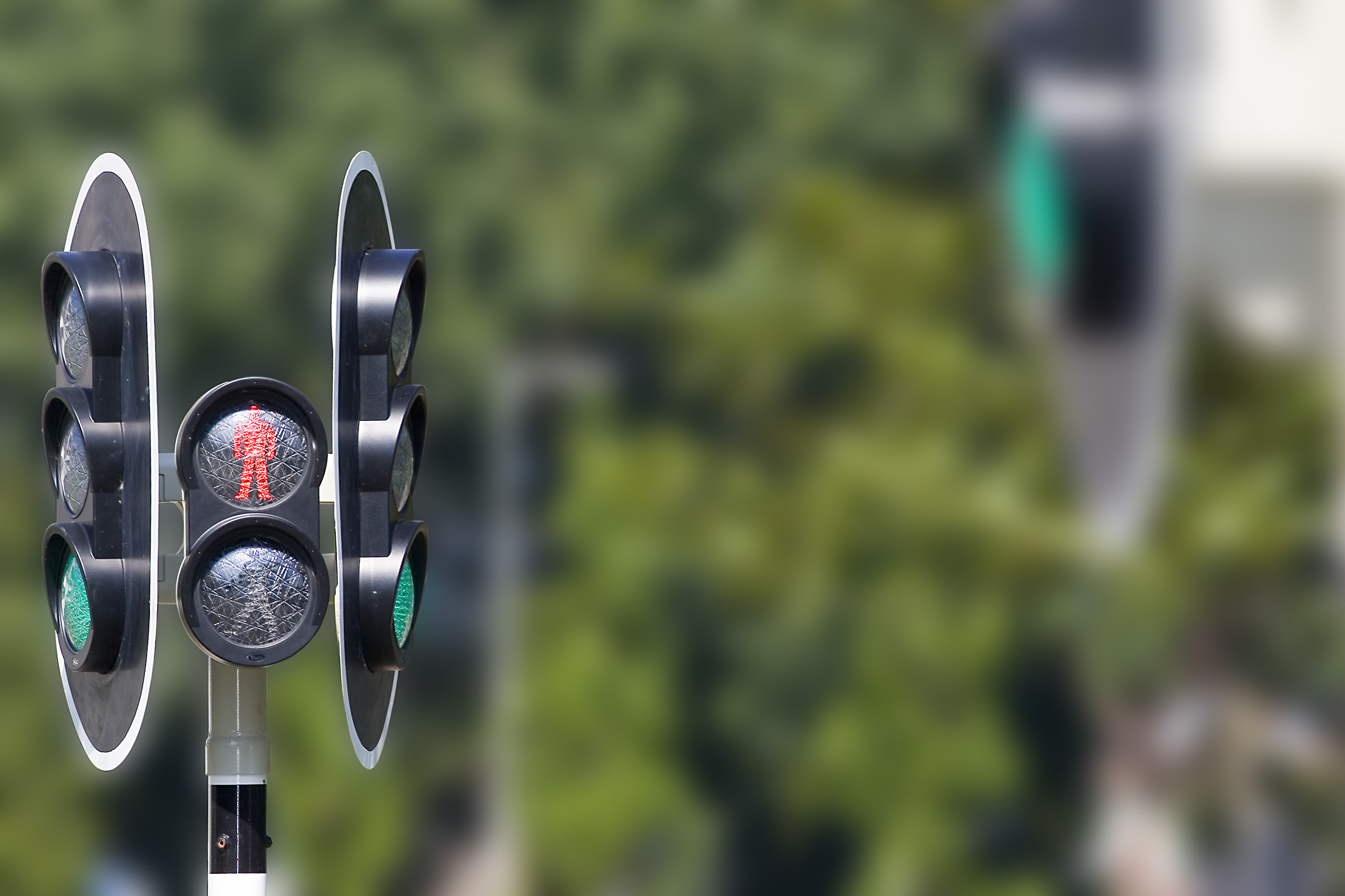 COLOURING
Due to the difficulties in colouring this material it is usually supplied in a fully compounded form. Selection of pigments is crucial to avoid damaging the weather resistant properties of ASA.
COLOURING
Mouldings can be produced in a wide variety of colours and are dimensionally stable with high gloss finishes possible. The surface is resistant to scuffing but has poor weathering properties. For outdoor use carbon black or UV stabilisers should be added.
Finishing
The material can be machined using the same tools as for brass or bronze and cooling with water. Spin welding and hot-plate may be used for joining along with ultrasonic welding in some cases. Scratches can be polished out using metal polishes. ASA can be decorated using hot foiling, silk screen printing and vacuum metallisiing.
CHEMICAL RESISTANCE
| | |
| --- | --- |
| Mineral Acids (dilute) | Good |
| Mineral Acids (concentrated) | Fair |
| Alkali | Good |
| Alcohol | Good |
| Ketone | Poor |
| Aromatic Hydrocarbon | Fair |
| Chlorinated Hydrocarbon | Fair |
| Detergents | Excellent |
| Oils, Greases | Good |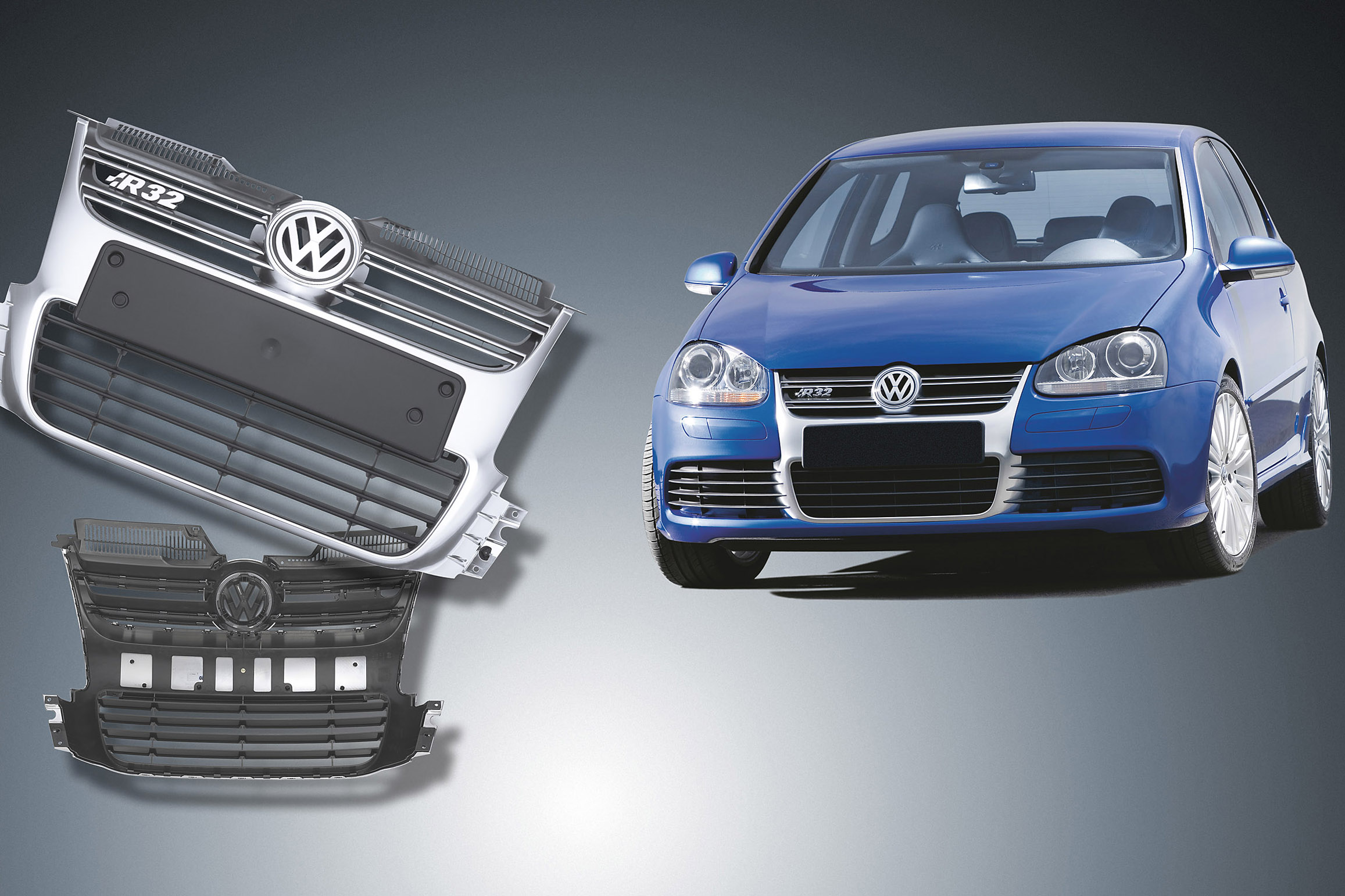 APPLICATIONS
Due to the properties of the material ASA is frequently used for housings, such as telephones. Automotive applications include exterior trim, for examples radiator grilles and door mirror housings. It has also been used for garden furniture, traffic signs, electric fan components and wash basins as well as windsurfer boards.