NEW POLYMER DEVELOPMENTS
Polymer manufacturers are constantly developing new grades and, occasionally, new blends or more major steps forward in materials. Here are the latest new developments that may be of interest to design engineers.

Please Note: This page is for information purposes only. Rutland Plastics is an Injection Moulder and does not supply polymers.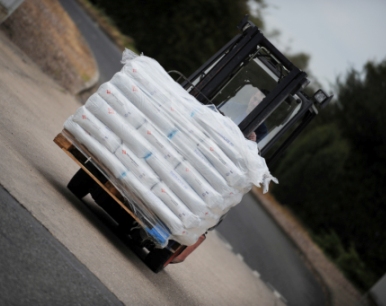 THERMOFIL HP
This is a new range of glass fibre filled polypropylenes with advanced properties.  There is up to a 20% increase in Tensile Strength and a 25% increase in impact strength as well as 5% improved stiffness when compared to standard glass filled polypropylenes.
They are intended for use in a wide variety of applications that have traditionally used long glass fibre filled polypropylene, glass filled nylons and glass filled PBT.  In particular automotive applications, furniture and domestic appliances are ideal for this material as it offers weight and potential cost savings.
They have a Heat Deflection Temperature of up to 154C, Tensile Strength of up to 138 MPa and a Tensile Modulus of up to 13,000 MPa.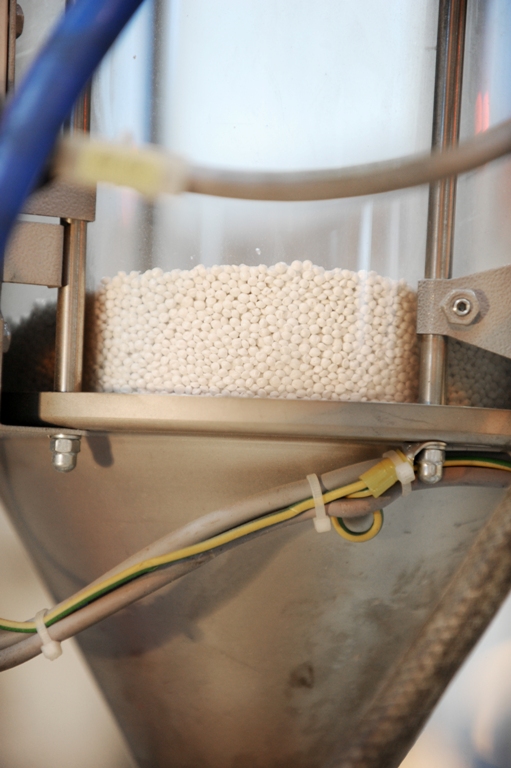 THERMOFIL WOODFORCE
These are new polypropylene and wood fibre compounds.  There have been wood fibre filled compounds in the past but there has tended to be a compromise on properties.  In particular they were more brittle than other filled polypropylenes.  These new grades are specially compounded to provide properties comparable to standard polymers and have a lower density than glass filled polypropylene.  Their cost falls between unfilled and glass filled polypropylene and they have the following unique features:
Natural wood look
Natural wood smell (Yes, really!)
Environmentally friendly
Grades with recycled polypropylene are also available.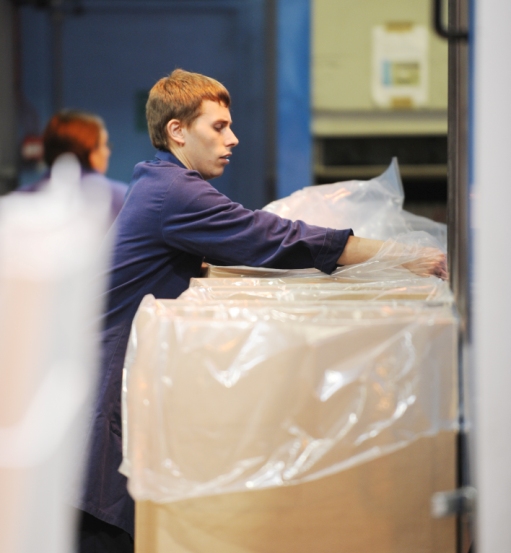 XAREC SYNDIOTACTIC POLYSTYRENE
XAREC is the first sydiotactic polystyrene (SPS).  It has a low specific gravity compared to other engineering plastics which means weight saving potential.  These materials have a good resistance to acids, alkalis and oils – superior to nylon and PBT in many cases.  It has a long term heat resistance of 130C, a Heat Deflection Temperature of 250C, with glass fill from 15% to 40% available.  There are also V0 flame retardant grades.
This polymer is ideally suited to automotive, domestic appliances and electrical parts.