POLYURETHANE (TPU)
Polyurethane (TPU) is a unique material combining the toughness and durability of metal with the elasticity of rubber.

Please Note: This page is for information purposes only. Rutland Plastics is an Injection Moulder and does not supply polymers.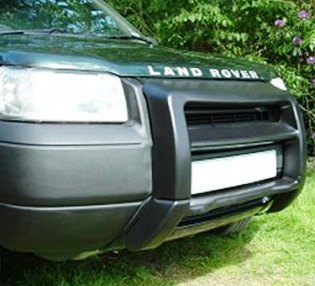 PROPERTIES
Polyurethane comes in a range of grades offering flexible, rubber like properties through to hard and rigid. It has better abrasion and tear resistance than rubber as well as a higher load bearing capability. It also offers excellent weatherability and UV resistance.
COLOURING
The natural colour of the material is from clear to opaque so a wide colour range is possible. Some grades have a tendency to 'yellow' over time.
Finishing
The hard grades can be machined in the same way as Nylons.
Parts can be joined using adhesives, hot air and hot plate welding.  Friction, vibration and high frequency welding are also possible.  Because of the inherent damping nature of TPU, ultrasonic welding is not recommended.
CHEMICAL RESISTANCE
| | |
| --- | --- |
| Mineral Acids (dilute) | Fair |
| Mineral Acids (concentrated) | Poor |
| Alkali | Fair |
| Alcohol | Poor |
| Ketone | Fair |
| Aromatic Hydrocarbon | Good |
| Chlorinated Hydrocarbon | Fair |
| Detergents | Excellent |
| Oils, Greases | Excellent |
APPLICATIONS
Applications range from the usual flexible material components like bellows, diaphragms, gaskets and seals to harder parts such as machinery mounts and shoe soles and heels. Also used for overmoulding especially in automotive interiors.