STYRENE BUTADIENE BLOCK COPOLYMER (SBC)
Styrene Butadiene Block Copolymer (SBC) is a clear, tough material with properties similar to Polystyrene.

Please Note: This page is for information purposes only. Rutland Plastics is an Injection Moulder and does not supply polymers.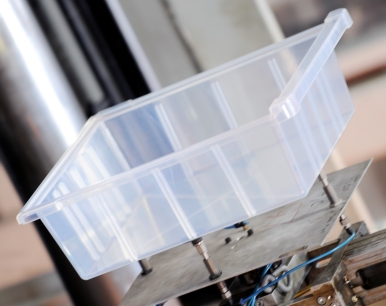 PROPERTIES
SBC is similar to polystyrene although generally less brittle. Tough and crystal clear. Often mixed with styrene to reduce the cost although this can increase opacity.
COLOURING
The natural colour of the material is clear so can be readily coloured although most frequently used in its natural form.
Finishing
SBC is easily bonded to itself by the use of solvents, or other materials by the use of impact adhesives. SBC does not machine well, cutters must be very sharp and high pressures avoided to prevent distortion. Mouldings can be decorated using silk screen printing or hot foiling.
CHEMICAL RESISTANCE
| | |
| --- | --- |
| Mineral Acids (dilute) | Excellent |
| Mineral Acids (concentrated) | Good |
| Alkali | Excellent |
| Alcohol | Fair |
| Ketone | Poor |
| Aromatic Hydrocarbon | Poor |
| Chlorinated Hydrocarbon | Poor |
| Detergents | Fair |
| Oils, Greases | Fair |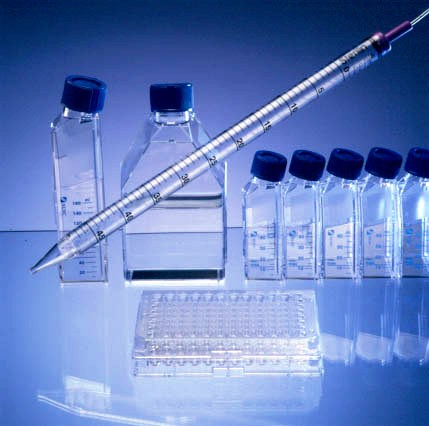 APPLICATIONS
Due to its glass-like clarity SBC is widely used for medical products such as centrifuge tubes, bottles and mouth tubes. Has also been used for ball point pens and drawing instruments.