Apprentice Automation Engineer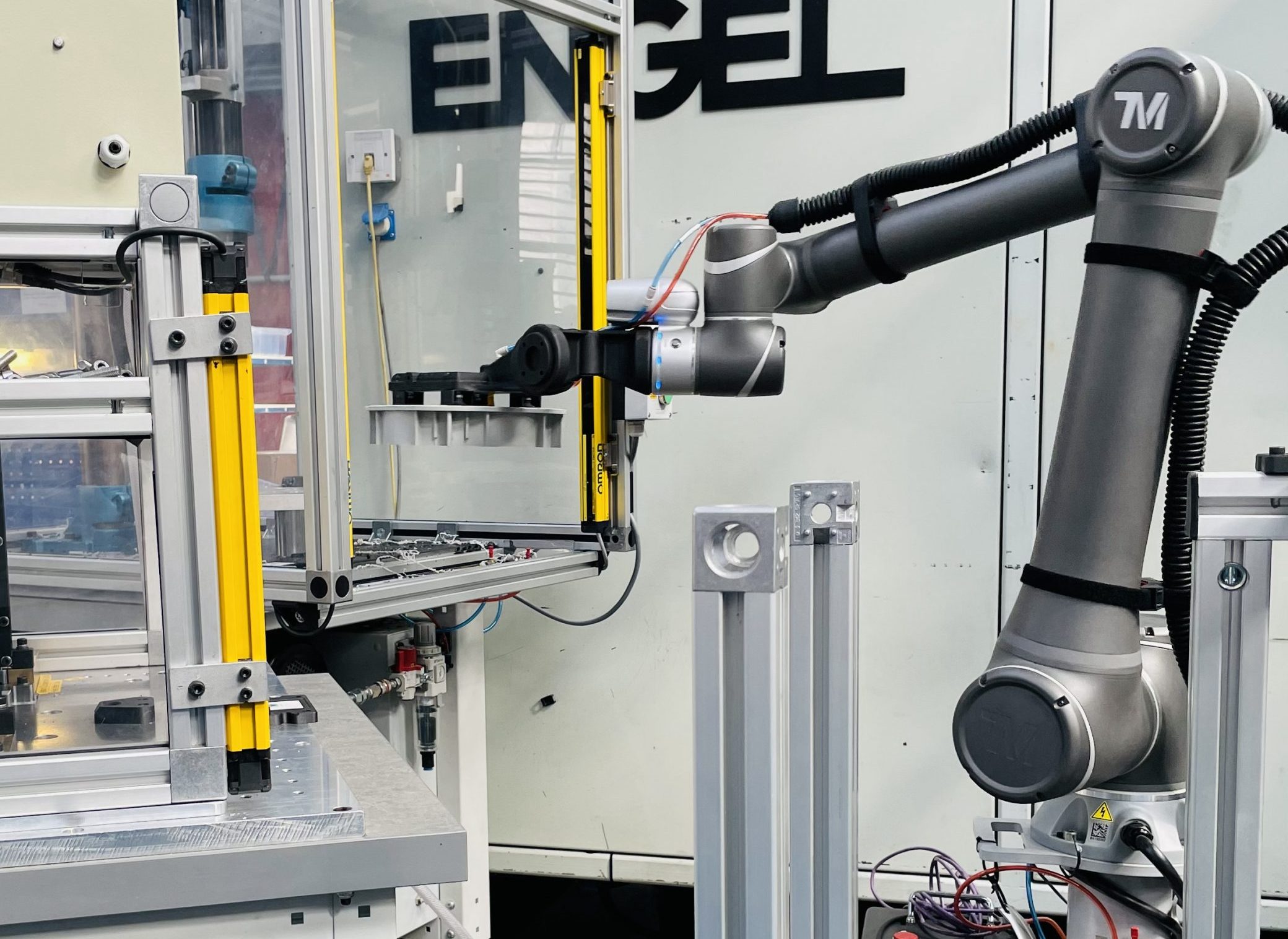 Position:
Apprentice Automation Engineer
Full Job Description
The successful candidate will start on a path which focuses on both electrical and mechanical engineering. Following a departmental rotation the apprentice will learn the skills needed to be a successful Automation Engineer.
What will the apprentice be doing?
The Automation team are responsible for the design and manufacture of bespoke automation solutions and duties will include:
Maintaining existing automation equipment
Use of modern equipment and CAD software to help design and build the machines
Use of PLCs and collaborative robots to bring the machines to life
There is a high degree of both electrical and mechanical design involved in this role.
What training will the apprentice take and what qualification will the apprentice get at the end?
Qualification:
Automation and Controls Engineering Technician Apprenticeship Standard
Level 4 Higher National Certificate in Engineering
Delivery Method:
Attendance at college will be required one day per week, term time
What is the expected career progression after this apprenticeship?
To become an Automation Engineer
Expected duration 36 months
Desired skills and personal qualities – Communication skills, IT skills, Attention to detail, Organisation skills, Administrative skills, Logical, Team working, Initiative, Patience
Qualification requirements – GCSE or equivalent 5 subjects including Maths and English (Grade Grade C / 4 or equivalent) Essential. AS Level or equivalent Engineering or related (Grade Pass/ Achieved / Level 3) Essential
Things to consider – Additional training to take place at Loughborough College to develop knowledge, skills, and behaviours to accordance to this Apprenticeship. Please ensure you are able to travel before applying. Loughborough College reserves the right to withdraw this vacancy before the end date, following consultation with the employer.
Annual wage – £14,900. 32 days holiday (inclusive of bank holidays) per year.
Job Type: Apprenticeship
Schedule:
Day shift
Monday to Friday
Work Location: One location
Application deadline: 01/06/2023
Expected start date: 03/07/2023