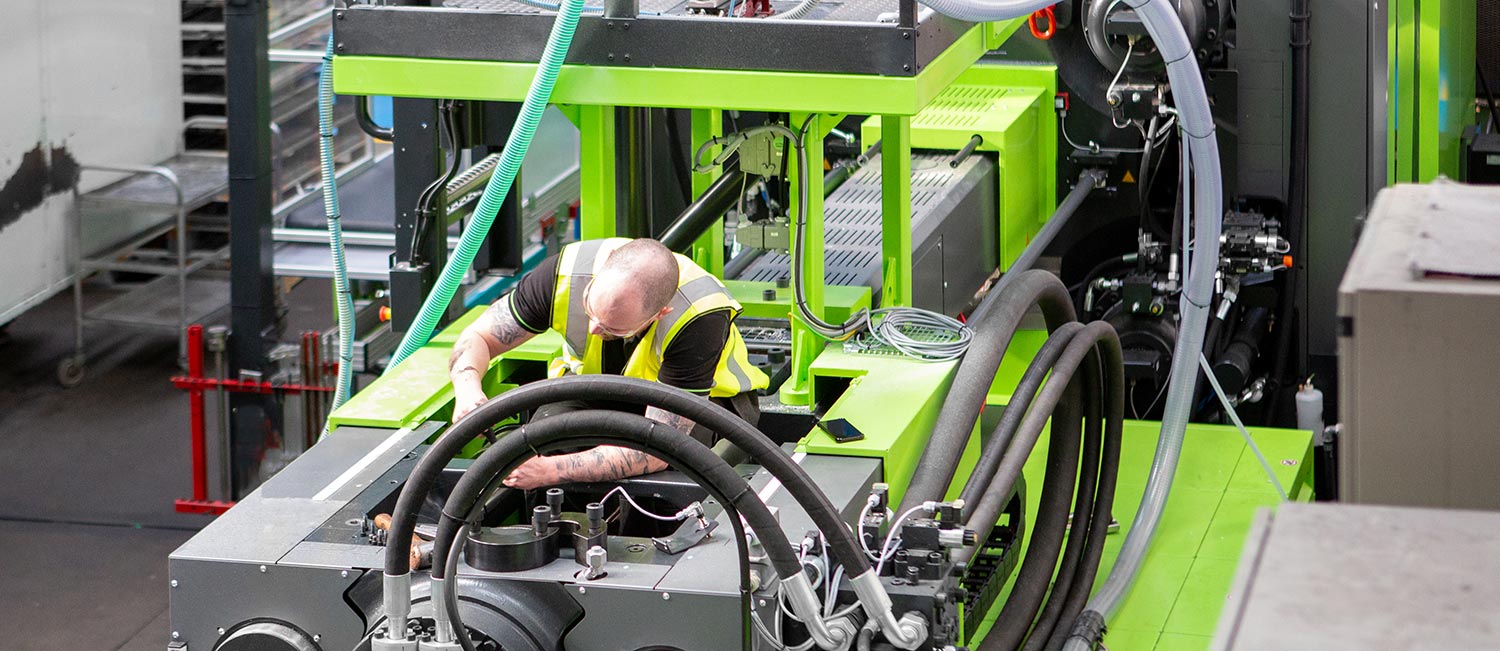 Position:
Shift Leader Setter
Rutland Plastics is one of the UK's leading plastic injection moulding companies and is based in Oakham in Rutland. We are looking for a Mould Shop Lead Shift Setter working 8-hour shifts on a rotating weekly schedule (Mon-Fri 5.30am-2pm; 1.30pm-10pm; 9.30pm-6am)
The successful candidate will be someone who can help us achieve the company's business goals, get the best from our people and meet complex technical challenges.
Reporting directly to the Process Engineering manager the key responsibilities of this role are:
Understand the shift's technical objectives, drive them and identify areas for improvement.
Be the technical lead on the shift, working as part of a team to methodically solve problems.
Develop the technical expertise on your shift through mentoring and performance management.
Taking ownership for ensuring production meets set targets and driving improvements in: OEE, Scrap and real-time issues that result in waste, Downtime/Set-up times, Quality/Complaints, Health & Safety.
Work with peers to implement seamless shift handovers, driving common standards and procedures so that the business operates efficiently.
Plan and manage resources, including delegation of tasks to increase shift efficiency and meet the expectations of our customers and the standards required.
Ensure team members are actively engaging with company documentation and production monitoring systems are up to date and accurate.
Promote a culture of continuous improvement, contributing projects both within the shift, across the shifts and across departments to make a positive impact on Rutland Plastics.
The essential skills required of this role are;
Minimum of 3 years experience tool setting in a busy mould shop environment.
Technical Injection Moulding and associated environment expertise.
Demonstrable leadership skills and the ability to get the best from your people.
Competent IT skills using Google suite and Production systems.
Excellent organisational skills with a logical and methodical approach to problem solving.
Basic salary will be in the range of £34,000 – £36,000 depending on the candidate, with the possibility of overtime. The wider package includes 32 days holiday, on-site parking, non-contributory pension, private healthcare and profit share bonus.
Job Types: Full-time, Permanent
Salary: £34,000.00-£36,000.00 per year
Benefits:
Company pension
On-site parking
Private medical insurance
Profit sharing
Schedule:
8 hour shift
Monday to Friday
Overtime
Work remotely: