Metal to Plastic Tests the Water
Metal to Plastic Tests the Water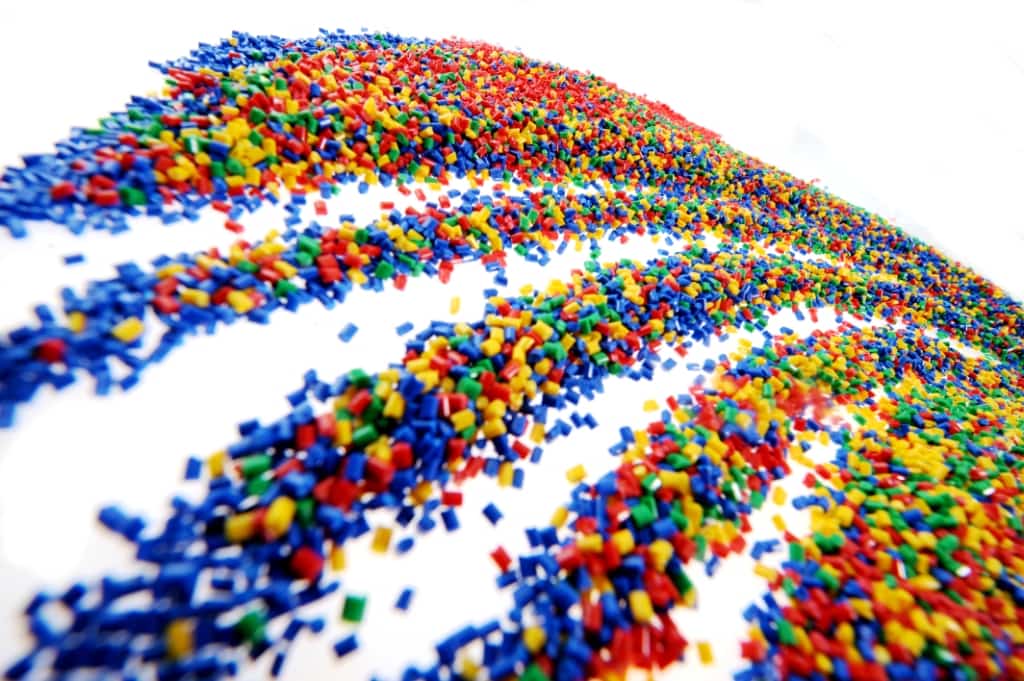 Viridian Systems set Rutland Plastics a material challenge, a metal replacement project that would test the water in more ways than one.
Cost and Weight Saving
Viridian Systems specialise in providing environmental solutions to the landfill industry, this includes managing all aspects of landfill leachate. Viridian focus on technology and innovation to drive their product development and are known for their market leading VP pneumatic pumps. They design, manufacture and install a wide range of automatic, self-regulating VP pumps that require no external form of control.
The pumps are made to tight tolerances and high specifications, explains Viridian MD, Roger Dixon, "all the components feature technical accuracy and the initial stainless steel part that I considered for injection moulding was in itself a beautiful piece of precision engineering but as such it was expensive. Additionally, I was looking to reduce the part weight for ease of use because these pumps are pulled out of vertical wells by hand".
Material Challenge
Dixon approached Rutland Plastics to injection mould the part, here Simon Grainger, Rutland Plastics Lead Design Engineer, who developed the part for mouldability, talks through the process "The material needed to be very strong as these pumps are under immense stress. It needed to withstand high temperatures and in addition the material needed to demonstrate excellent corrosion resistance to the chemicals encountered in leachate. We selected (black) glass-filled nylon Polypropylene (PP); the glass gives the part the stiffness and strength it needs to perform, while PP has good resistance to chemicals.
However, it was not as simple as finding the right material. Injection moulding the Viridian part (called 'the cage') as an exact copy of the original design would not work in terms of delivering strength. The part underwent a series of modifications,
increasing the surface area gave the part greater strength and stainless steel inserts were added to provide assembly strength".
New Product Afloat
Buoyed by the success of the new moulded part, Dixon wanted to explore moulding the float used in the same pump. Historically, this component was block machined from syntactic composite – a material made of glass microspheres. Machined turned to an exacting size created the right buoyancy for the float, but it also created a great deal of waste in production and syntactic is an expensive material. He turned to Rutland Plastics for a solution.
The answer was to mould it in (white) polypropylene. PP is lighter than water; the specific gravity of fresh water is 1.0 and the specific gravity of polypropylene is 0.9. However, to perfect the density required for the part to function, 5% blowing agent was added. This is a highly unusual amount and generally blowing agent in used in 1% – 2%, therefore it was crucial that sample parts were moulded for the customer to test. Successful testing provided the validation and the confidence to invest in a new tool.
At Rutland Plastics both moulded parts undergo stringent quality assessment. Every part is weighed and checked to an exacting weight to ensure it will function perfectly.
Dixon commented, "I am very pleased with the outcome. The new moulded parts may not match the aesthetics of the originals but they more than match on performance and they outperform the originals quite significantly on cost".
Contact Rutland Plastics to talk about your metal replacement project.