PLASTIC INJECTION MOULDING
As our customer your plastic moulding will be manufactured using the most cost effective production methods.

Our extensive range of state of the art injection moulding machines means that most custom moulding requirements can be met. Rutland Plastics has the capability to produce plastic parts from 1g to 48kg in weight and size of 1.5m.

We have over 65 years of plastic injection moulding experience. By working with us you will benefit from this through access to our highly trained technical specialists who are here to offer solutions to your plastic moulding challenges.
INJECTION MOULDING MACHINES
LARGE INJECTION MOULDINGS
Rutland Plastics has the capability to produce large part injection mouldings up to 48kg in weight and size of 1.5m. With decades of large part experience, we routinely custom manufacture complex large injection moulded parts requiring precision, functionality and aesthetics qualities.
We have particular expertise in thick section moulding; in some cases, in excess of 100mm.
Operations are supported by a wide range of value-added services, including large part assembly and secondary operations.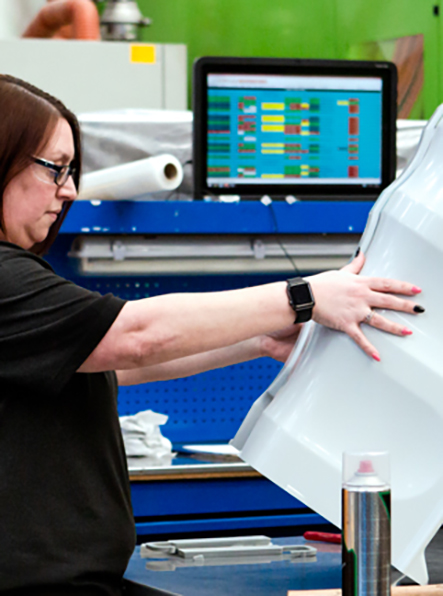 OFFERING SOLUTIONS
Small or large, thin or thick, one part or whole assemblies—we can offer a solution
ATTENTION TO DETAIL
We care about what we do so that you can have confidence in your products

GOING BEYOND
Sometimes things don't go according to plan. We shall do everything we can to help, our customers frequently tell us that we go over and above the call of duty in order to satisfy our customers requirements
GAS INJECTION MOULDING
Rutland Plastics also offers gas assisted injection moulding – a technology offering opportunities to reduce costs and improve appearance of finished products.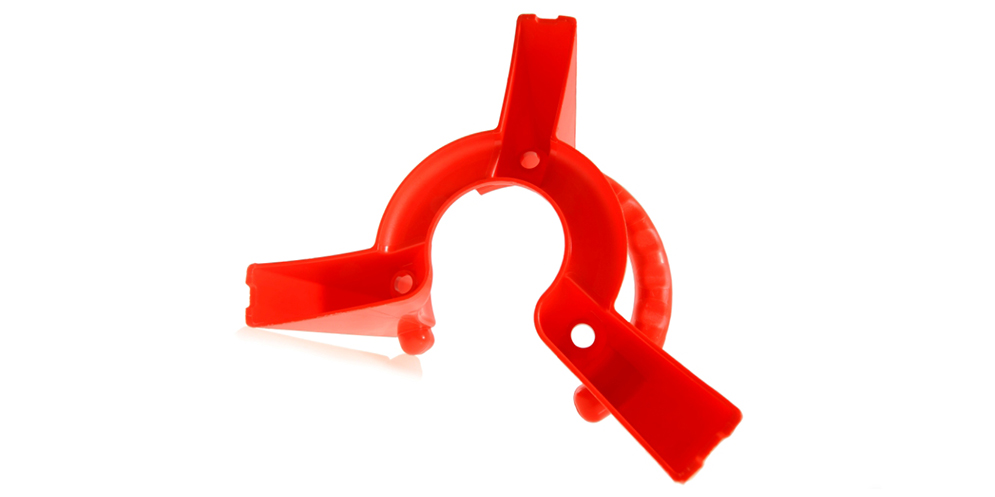 MEDICAL MOULDING
We have the medical standard ISO13485 covering clean environment, non-sterile injection and flow moulded thermoplastic components for medical devices. This also includes the machining, finishing and sub-assembly of parts to customer requirements.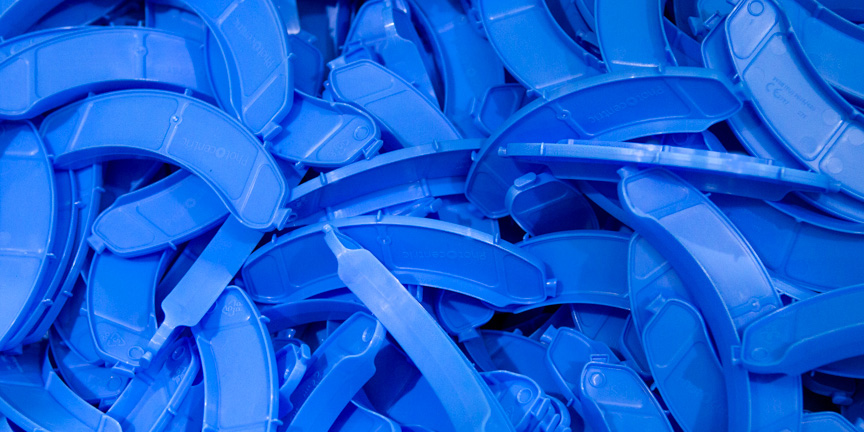 WHATEVER YOU WANT
Due to the wide variety of industries and customers that we serve we have experience of processing most injection moulded polymers. This includes prime material, reprocessed plastic, glass filled polymers and mineral/talc filled material. In addition, we use a range of material additives and masterbatches including flame retardants, anti-microbials and blowing agents. Furthermore, we undertake a significant amount of insert and outsert moulding.
Our ERP system provides full trace-ability and complete flexibility. We can manufacture to order or work to schedules. In order to offer you the best price and maximum flexibility, we can manufacture your plastic mouldings in larger quantities and hold a balance in stock for you to call-off as required.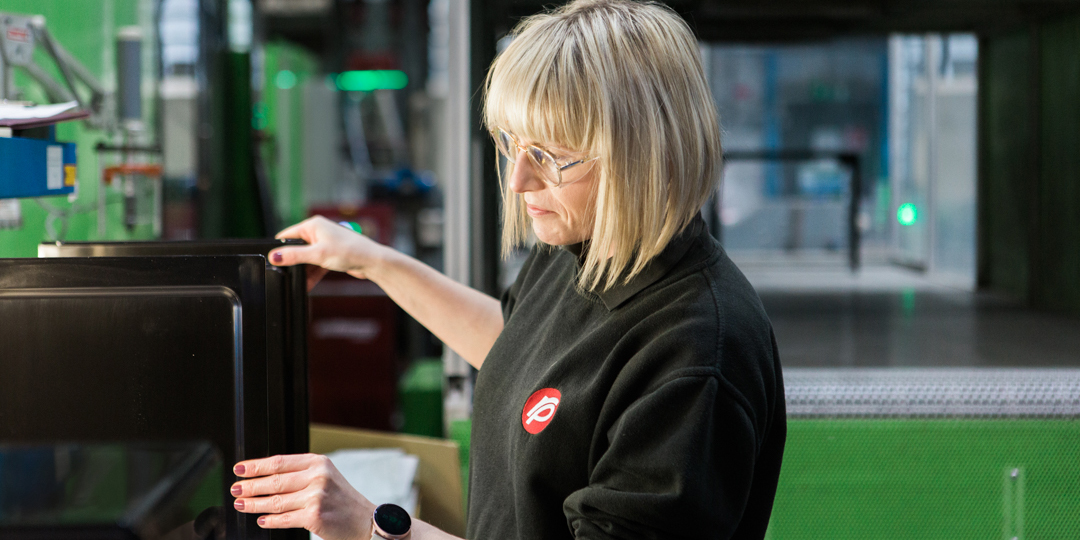 Plant List
Our factory is equipped with a wide range of modern micro-processor controlled injection moulding machines, many with robots, supported by ancillary equipment suitable for up-to-date plastic moulding techniques.
Materials Moulded
Rutland Plastics has experience of moulding a wide range of plastics. Serving a multitude of different industries has led to the development of an extensive range of plastic products and components suited to diverse and sometimes demanding applications.
Mould Transfer
A survey carried out by the Engineering Employers' Federation (EEF) and accountancy firm BDO has revealed that 1 in 7 British companies have moved their operations back to Britain during the past two years.
NEXT STEP – TALK TO THE EXPERTS!
We can provide advice and quotes on anything from a simple sketch to a 3D computer model. Most drawing formats can be handled although we find STEP, Parasolid and DXF translate most successfully.