Rutland Plastics' extensive injection moulding experience extends to medical mouldings.  It has ISO13485 medical standard accreditation for the manufacture of non-sterile injection and flow-moulded components for medical devices.  In addition to high quality, precision injection moulding the company offers a wide range of additional services including assembly and machining.
At the early stages of product development, Rutland Plastics provides support in design for manufacture and its close relationship with major material suppliers means it can advise on the most suitable medically approved materials, if required.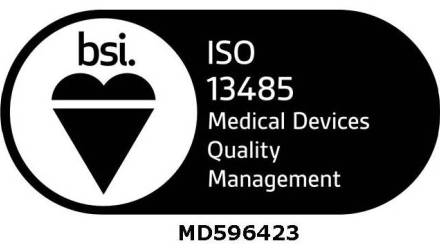 The services offered by Rutland Plastics are completed with prototyping and mould tool manufacture.  Its ERP system provides close control of the manufacturing process as well as complete trace-ability.  The company's attention to detail provides you with peace of mind for your medical mouldings.