RUTLAND PLASTICS FROM THE AIR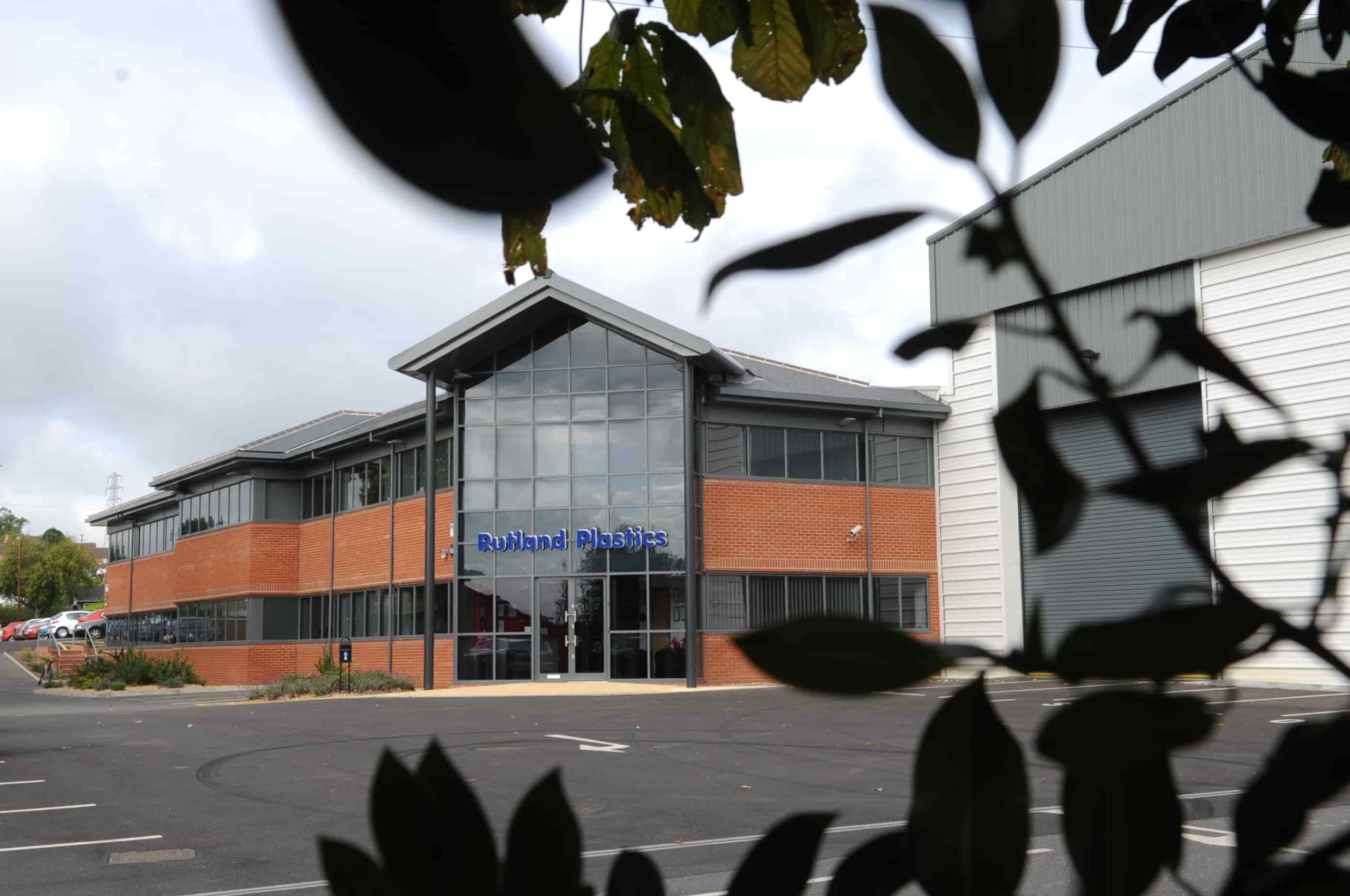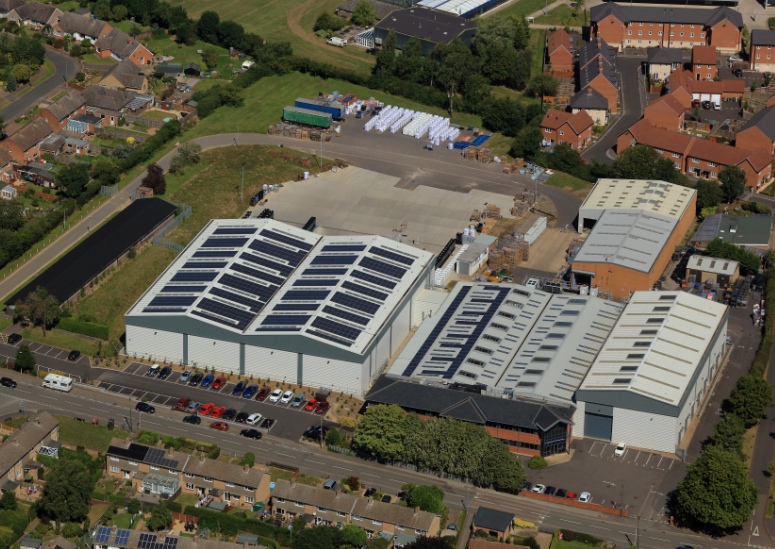 This aerial shot clearly shows the size of the Rutland Plastics factory site following the completion of the redevlopment. In the foreground to the left is the new warehouse complete with 900 PV panels.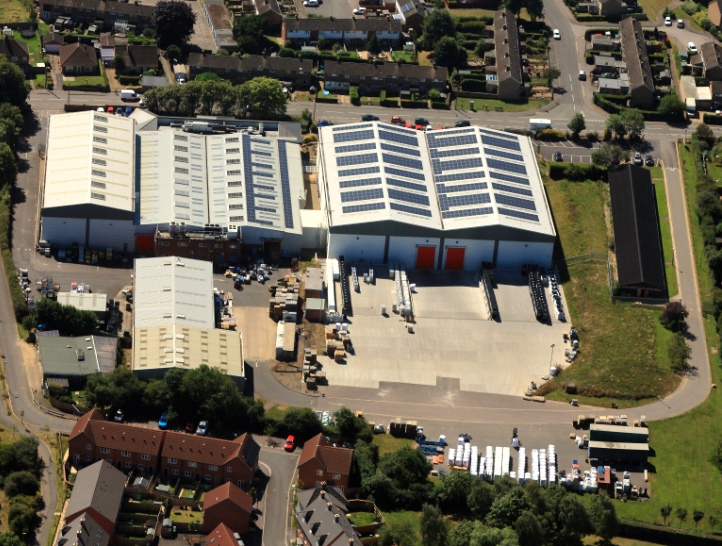 The engineering department containing the new expanded toolroom can be seen in the foreground of this picture showing the rear of the factory.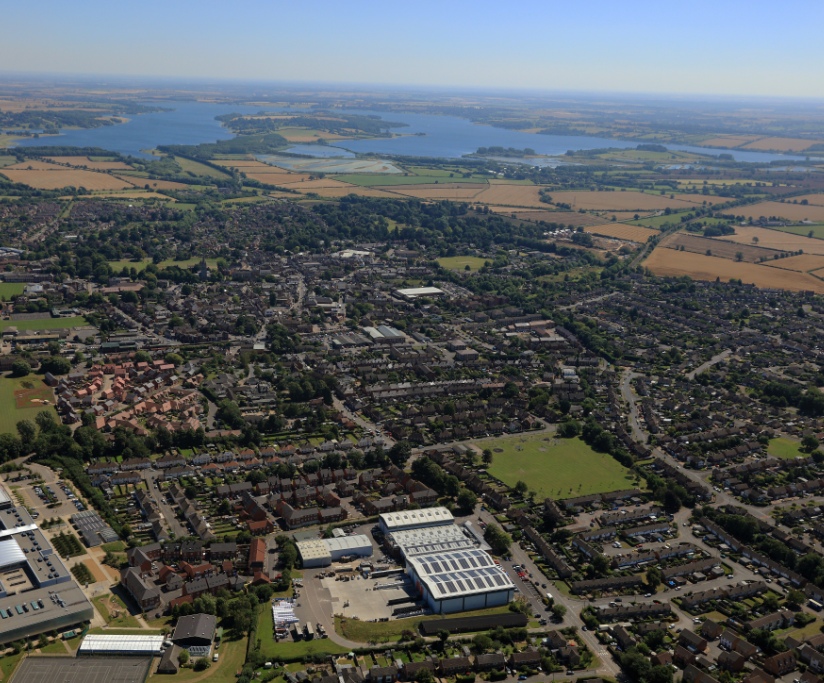 The Rutland Plastics factory can be seen in the foreground of this shot that also shows Rutland Water at the background. We are lucky to be located in such a beautiful part of the country yet conveniently situated for the A1 and wider motorway network.