Practical and Informative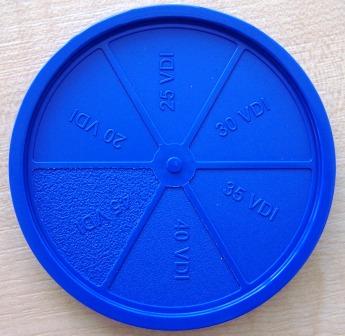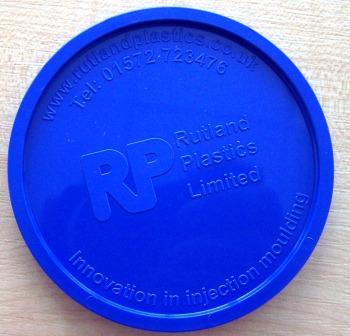 "Practical and informative' is how the latest giveaway from Rutland Plastics has been described. Apart from being a practical and highly durable mat for your drink, it also has other uses. As well as a material sample, on the reverse are varying grades of spark eroded finish. These finishes can be applied to injection mould tools, and these samples give an accurate representation of the textures available.
This coaster has proved to be very popular and generated considerable interest not only from visitors to various exhibitions attended by Rutland Plastics but also a number of material suppliers and manufacturers.
We are often asked for samples of materials and examples of surface finish. This is now available to everyone in a single, useful product that will always be close to hand. And to make it easier for you to obtain further help Rutland Plastics' contact details are also on the coaster.
Currently this coaster is available in the following materials and colours, with more to follow over time:
ABS – White, Black, Blue, Red, Yellow, Green
Styrene – Clear
SAN – Trans Blue
SBC/BDS – Clear
High Density Polyethylene – Black
Polypropylene – Reprocessed Black
Polypropylene – 20% Glass Coupled Black and White
Polypropylene – 25% Talc Filled White
Nylon 66 – Black
Nylon 6 – 30% Glass Filled Black
Acetal – Natural
If you would like any of these samples please contact us or use the 'Free Advice' form specifying which material(s) you require (subject to availability).