Rutland Plastics Exhibitions
RUTLAND PLASTICS EXHIBITIONS 2017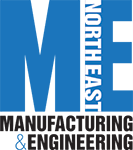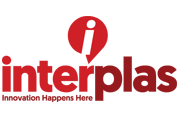 Manufacturing & Engineering North East at the Metro radio Arena, Newcastle. The show is similar in format to another Mark Allen Group exhibition, the Engineering Design Show, with high quality conferences and workshops. It will be held 5th-6th July 2017. For more information click here.
Rutland Plastics will be exhibiting at this year's Interplas Exhibition at the NEC, the show represents everything to do with plastics. The Rutland Plastics' stand will contain a range of injection mouldings and 3D printed rapid prototypes we produce as a demonstration of our capabilities. Members of our technical team will be on hand to discuss your projects with you and offer advice. For more information click here.
This will be quickly followed by the Engineering Design Show on the 19th and 20th October at the Ricoh Exhibition Centre. Once again Rutland Plastics will have a wide range of 3D printed prototypes on their stand alongside a variety of injection mouldings, including some large parts in which it has particular expertise. Aside from the exhibition there will be a variety of workshops and conferences. For more information click here.
These exhibitions provide the opportunity for anyone interested in injection moulding, whether they already use plastics or not, to come and discuss their ideas and requirements with the experts. We shall be more than happy to provide advice and show you what is possible by using plastics.