UK OR CHINA – WHAT NEEDS TO BE CONSIDERED
In a previous article we looked at the potential challenges of manufacturing in China and in particular the issues with quality. We have seen factors arise that need to be considered before sourcing products and components from China.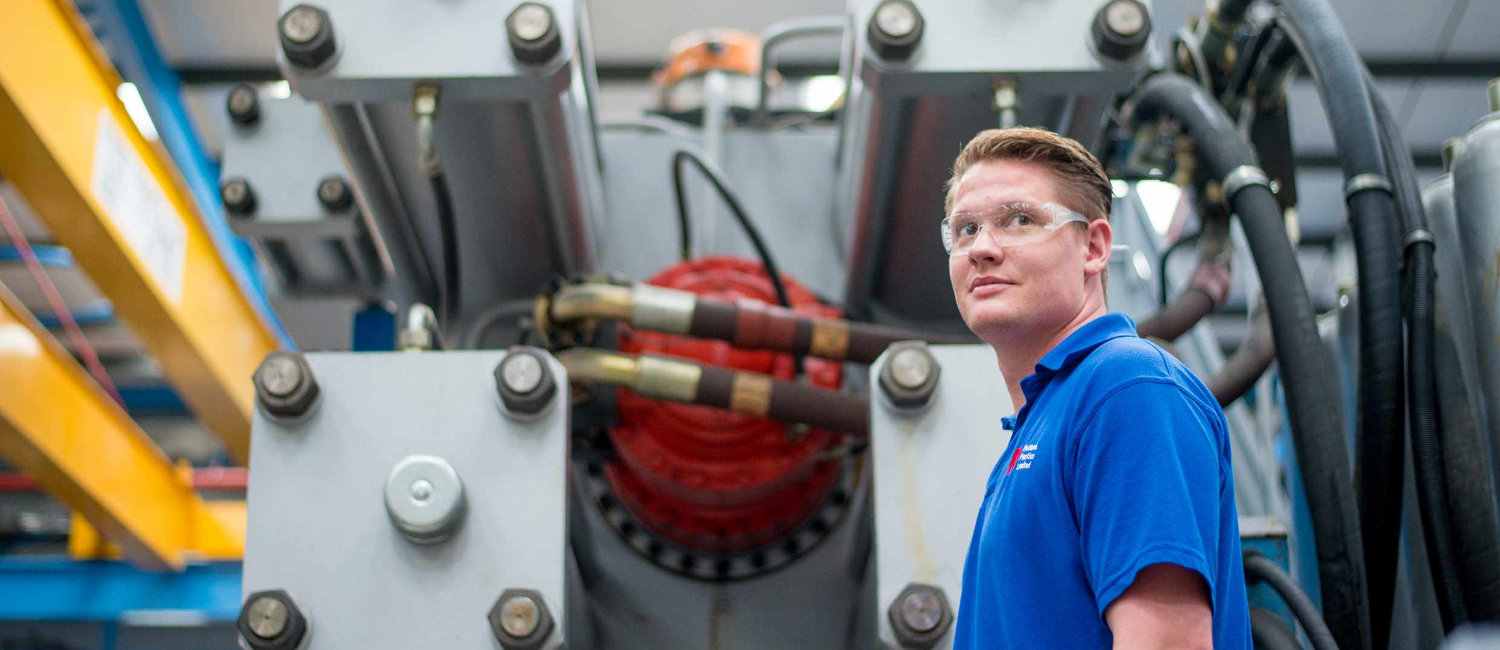 THE ECONOMY
Headline inflation in China hit 5.5% in May 2011 but food bills (11.7%) and wages are rising at a far faster rate. Combined with higher costs for energy and raw materials, it means that the famous "China price" is under severe pressure.
Longer term prospects are no better with the Chinese government looking for an increase in wages of 80% or more over the next 5 years. The minimum wage was raised 21% at the beginning of 2011. Coupled with this is a shortage of workers which increased by 40% last year. The result has been the relocation of some businesses further inland which will result in higher transport costs and further logistical problems.
Foreign buyers at this year's trade fair in Guangzhou faced a shock every time they looked at a price sticker. "It's a battle," said a British plastics buyer, "every day, every product, every factory."
Manufacturers are citing the same problems: soaring labour costs, more expensive raw materials, higher energy bills and a strengthening currency that is squeezing their margins tighter than ever before.
Labour costs rose 20% last year and raw materials are up by a third. Some Chinese factories are reported to have turned down orders from giants such as Wal-Mart because they refuse to sell at a loss and cannot meet the demands of multinationals which, the Chinese say, do not understand that the country's cost base is changing as it develops.
The government is targeting private businesses in a campaign to raise industrial wages by 15% a year for the next 5 years. Although labour currently accounts for 5-10% of a product's cost, this will have a significant impact. A key goal of China's 12th 5 year plan, which runs from this year, is to double wages over the life of the plan compared with those paid in the period of 2006 – 2010.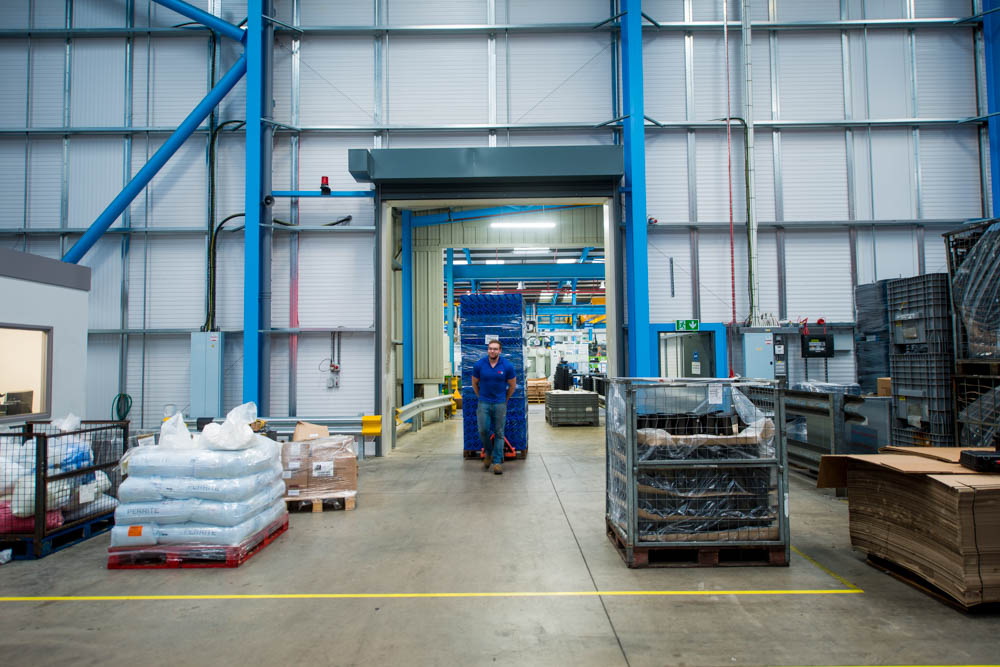 LOGISTICS
The movement of more companies further inland due to labour shortages has already been mentioned. This will result in higher shipping costs as goods will need to be transported over long distances to the nearest port. It will also stretch delivery times to allow for this extra journey. The rising oil price has also resulted in higher shipping costs – fuel surcharges having increased 150% since January 2007. Although only a small part of the overall cost, when added to higher raw material and labour costs as well as an appreciating Chinese currency the economic advantages of sourcing products from China are slowly being eliminated.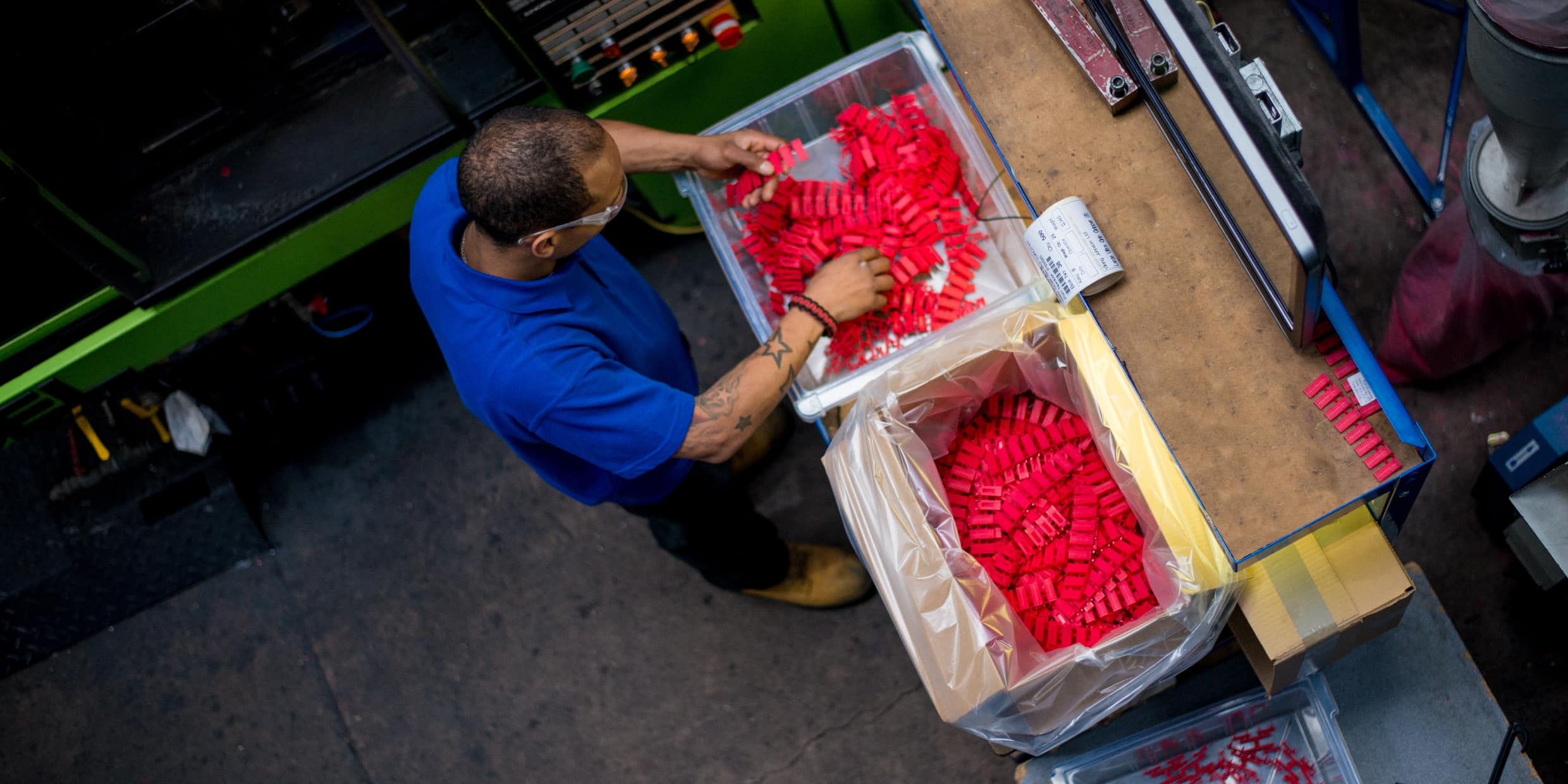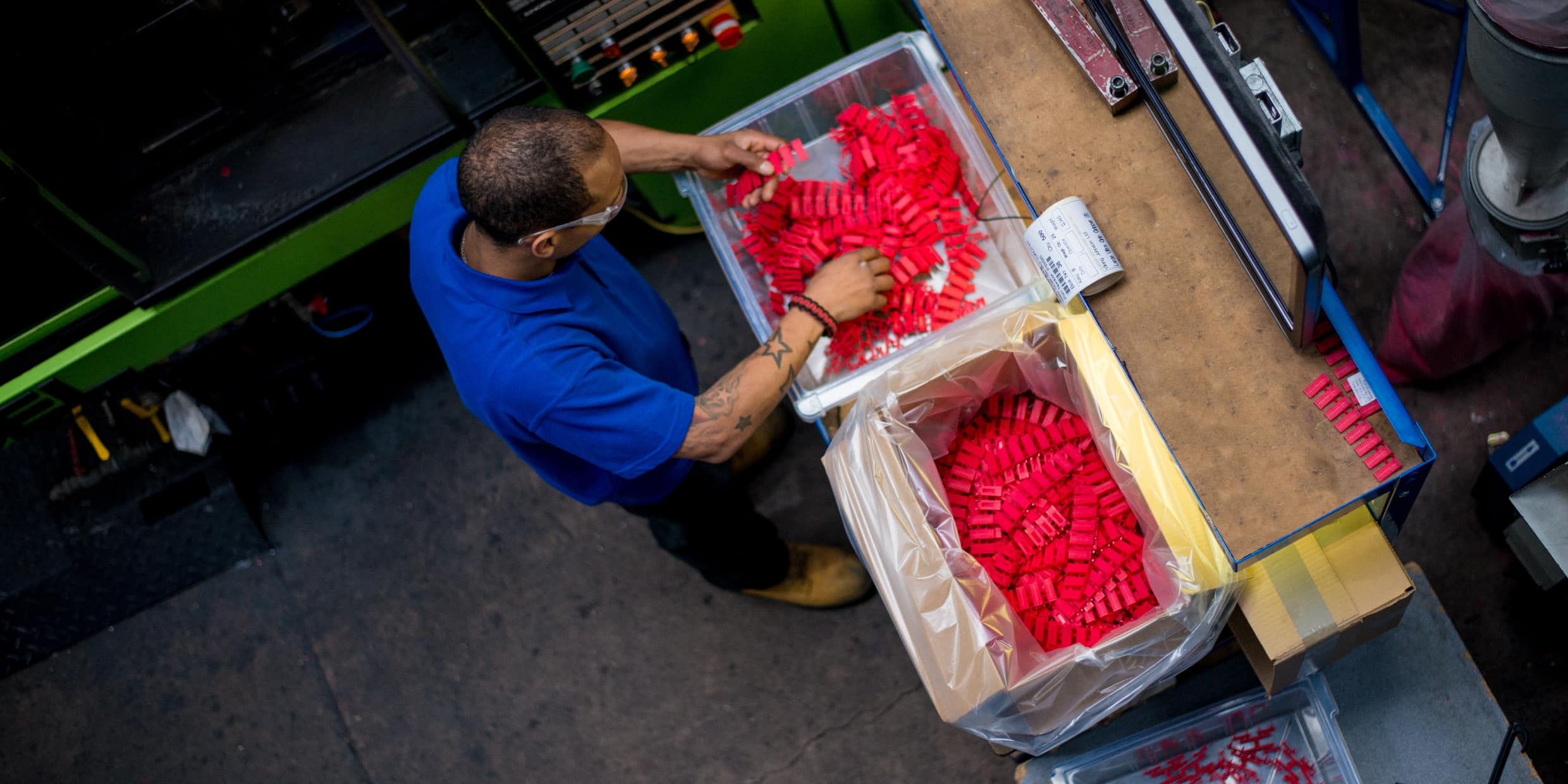 QUALITY
HIDDEN COSTS?
Some of the hidden costs such as management time and counterfeiting were highlighted in the previous article. It is worth updating the figures on quality and in particular safety. The EU organisation RAPEX is responsible for alerts about faults in products and of the 558 alerts published so far this year, 52% were for products from China. Although a factor is the very large number of products produced by this country it is clear that there remains a question mark over the reliability of products from China.
CONCLUSION
There are a number of considerations with offshore manufacture and there is a need for close control. Quality standards are improving in China but what happens if you receive a shipment of faulty goods how easy is it to reject them and return for replacement? Even if the manufacturer accepts there is a problem and offers to replace them how soon will you see those replacements? At least 5-6 weeks during which time your customer may have gone elsewhere.
Just managing offshore supply adds costs, costs that are frequently hidden and not taken into account when comparing prices with UK based manufacture. Most of the attention has been focused on China as this is the main choice for overseas manufacture but the above can apply equally to other 'low-cost' countries.
CONSIDERING SOURCING INJECTION MOULDED PARTS OVERSEAS?
There is evidence of work returning to the UK at a steady rate but the low quote rule can apply to a UK based manufacturer as well. It's unwise to pay too much but it's worse to pay too little. When you pay too much all you lose is a little money… that is all. When you pay too little you sometimes lose everything because the thing you bought was incapable of doing the thing it was bought to do. The common law of business balance prohibits paying too little and getting a lot… it can't be done. If you deal with the lowest bidder, it is well to add something for the risk you run and if you do that you will have enough to pay for something better.
If you are considering sourcing overseas or if you have existing mould tools, contact Rutland Plastics to see something better for yourself.
For more information please contact us or fill out the form with details of your mould tools and products.
(Sources: The Sunday Times and The Economist 2011)