British Manufacturing
ITG (Induction Technology Group) are manufacturers of high performance air filters for motorsport and road car applications. Rutland Plastics has worked closely with ITG for some time manufacturing various different products.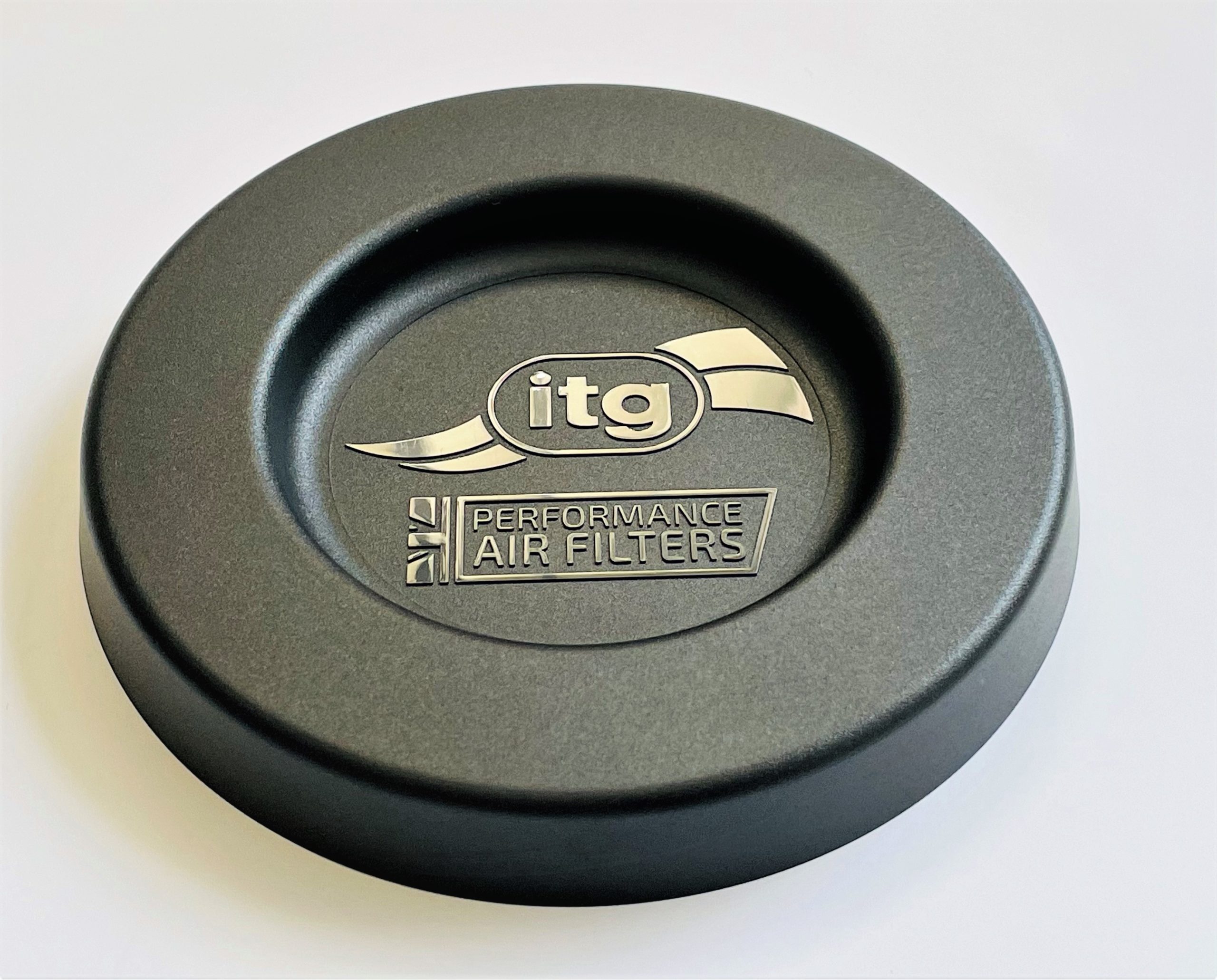 Pitch Perfect Tooling
Our tool room offers a comprehensive suite of tooling services, ranging from routine maintenance and refurbishment right through to design and manufacture. Substantial investment in new technology and machinery means that we are able to take on the most complex of projects.
Getting our Teeth into a New Product
A proposal for a travel case to protect a battery toothbrush from turning on mid-journey and draining its power was presented to us as a conceptual design.
"The brief was simple to begin with – a box for my electric toothbrush", explains Ged McCall, Schelle founder.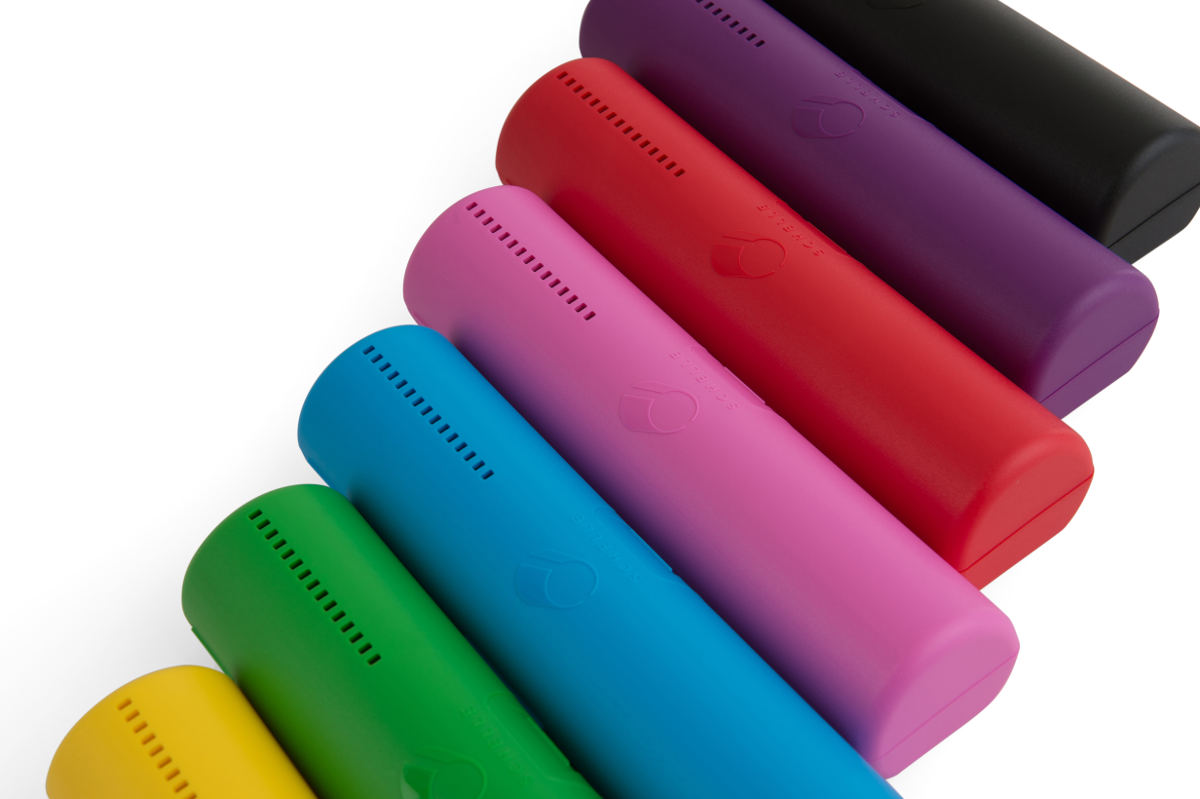 Replacing Metal with Plastics
Material challenges are always interesting and when Viridian Systems approached us to replace a metal component with a plastic injection moulded alternative there were many considerations. Viridian provides environmental solutions for the landfill industry.