EXPERTS AT VERIFYING DESIGNS
Free advice and design support are offered to ensure your part design is optimised for injection moulding.
SPECIALISTS IN MOULD TOOLS
Free advice and design support are offered to ensure your design part is optimised for injection moulding.
SUPPORT WITH EXTRA CAPACITY WHEN YOU NEED IT
If you require extra capacity to grow your business we can help
DESIGN FOR MANUFACTURE

3D Printing &
Prototyping

Injection
Mould Tool

Injection
MOULDING

Project
Management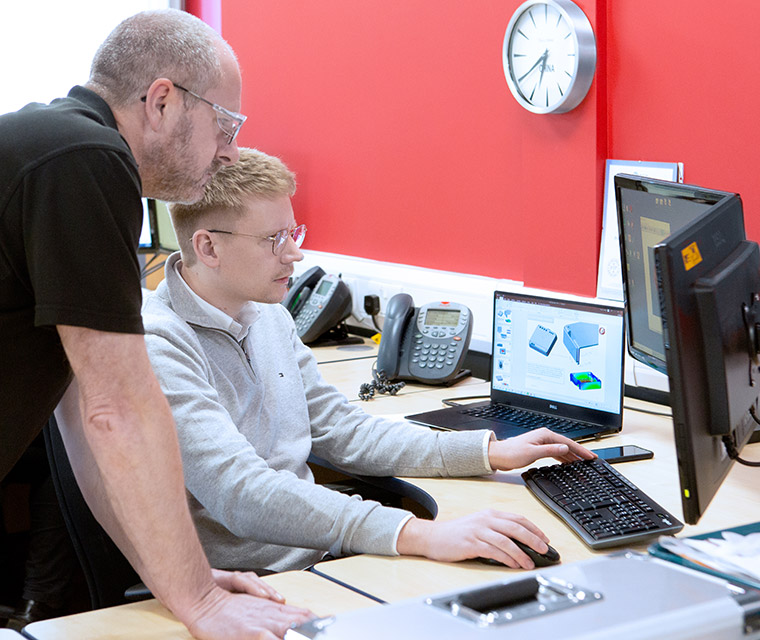 DESIGN
You have an idea for a product or component but you do not yet have it fully developed. Not to worry.
We can work with you to take just an idea or sketch through to a finished product.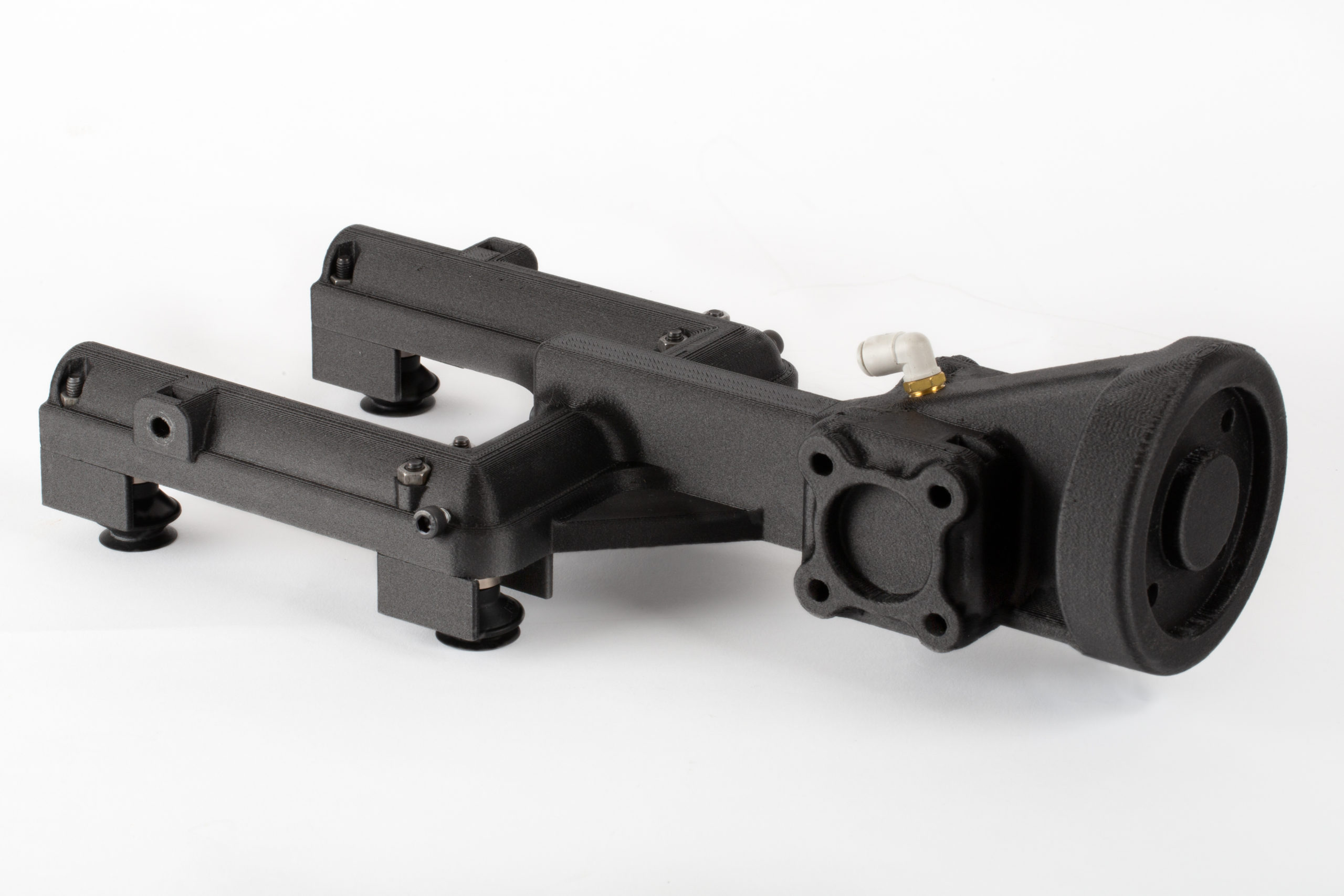 3D Printing & Prototyping
Using the toughest 3D-printing materials ever created, Rutland Plastics has the capability to produce rapid fully functional prototypes in-house for you to confidently test the functionality of your products prior to committing to the investment in a mould tool. Our additive manufacturing capacity means that we can create jigs and fixtures with speed and efficiency at a far lower cost than traditional manufacturing methods.
Injection Mould Tool
Whether it is low volume or pre-production tooling or even high speed, multi-cavity stack tools, we are able to specify and manufacture the most appropriate mould tools for our customers.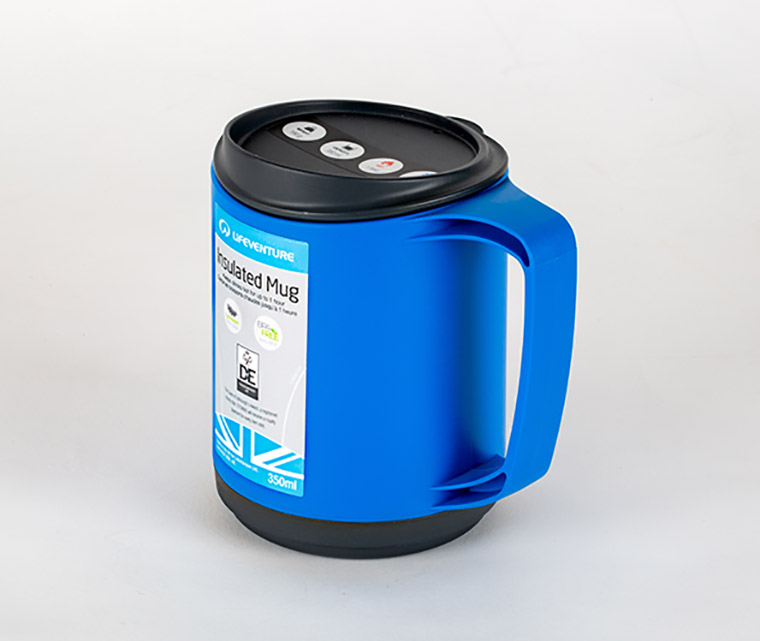 MOULDING
As our customer. your plastic injection mouldings will be manufactured using the most cost effective production methods.
Our extensive range of state of the art injection moulding machines means that most custom moulding requirements can be met.
Project Management
You can count on us to help bring your project to market.  We will create a clear project management plan and ensure that you are kept informed about your project at every stage of the process.
You will benefit from expert guidance and support in every aspect and we will do so collaboratively with the promise that you will be able to speak to our technical team whatever your enquiry.
Rutland Plastics is 65 years old and to celebrate we made a video. We certainly look different today from when the company first started out injection moulding in 1956. Expansion has continued on the site in Oakham and now exceeds 6130 square metres, we employ over 150 staff with an approximate turnover of £15million. Today Rutland Plastics is still a family run custom injection moulder for a wide variety of industries. Throughout the company's history we have retained a steadfast dedication to building strong partnerships with both customers and suppliers while consciously investing across the business.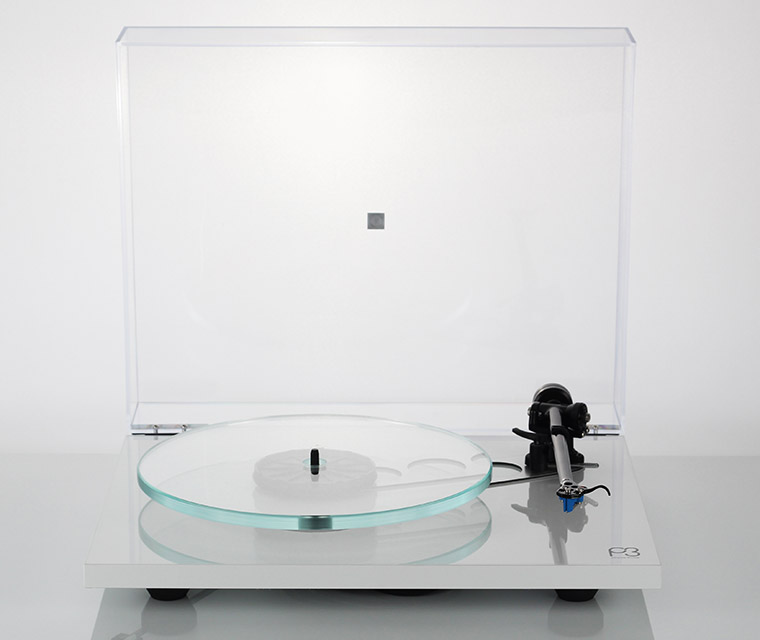 REGA TURNTABLE
CASE STUDY
"We are engineers, we look for equally skilled supply partners for difficult and advanced manufacturing. Partners that possess the expertise and the same passion for perfection are essential to our development projects".
Phil Freeman, Rega CEO
We were therefore ideally placed to assist quality audio equipment specialists Rega. When the company decided to move production of their clear acrylic turntable dust covers back to the UK, they specifically sought a manufacturer with combined expertise in both plastic injection moulding and tool making, who would be able to meet their exacting standards.
SCHELLE TOOTHBRUSH HOLDER
CASE STUDY
"The brief was simple to begin with – a box for my electric toothbrush".
Ged McCall, Schelle founder.
A proposal for a travel case to protect a battery toothbrush from turning on mid-journey and draining its power was presented to us as a conceptual design. The case is moulded in eight colours, it is dishwasher safe and shatter proof.
Press and hold left and right to rotate the image below.
Swipe left and right below to see the difference between design and render.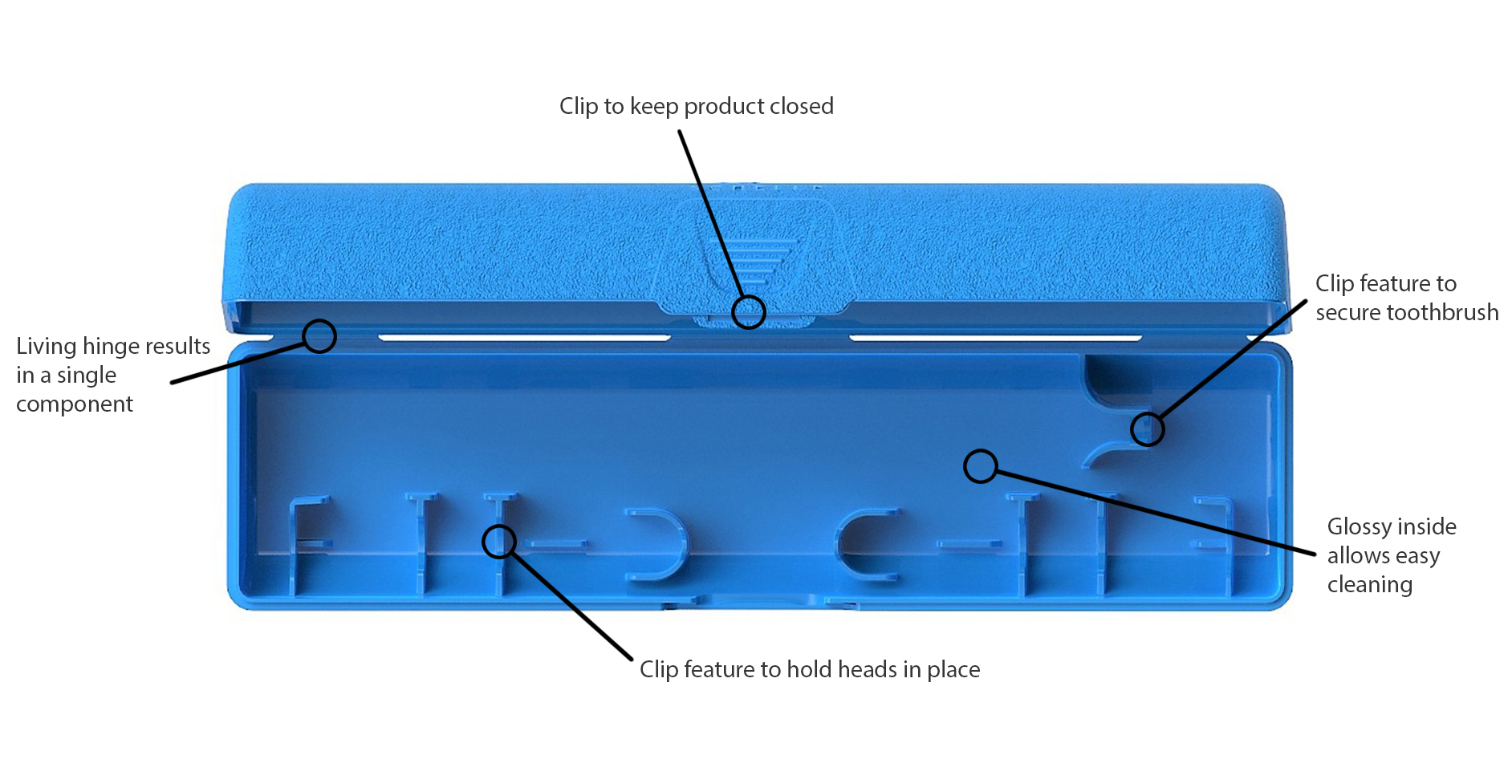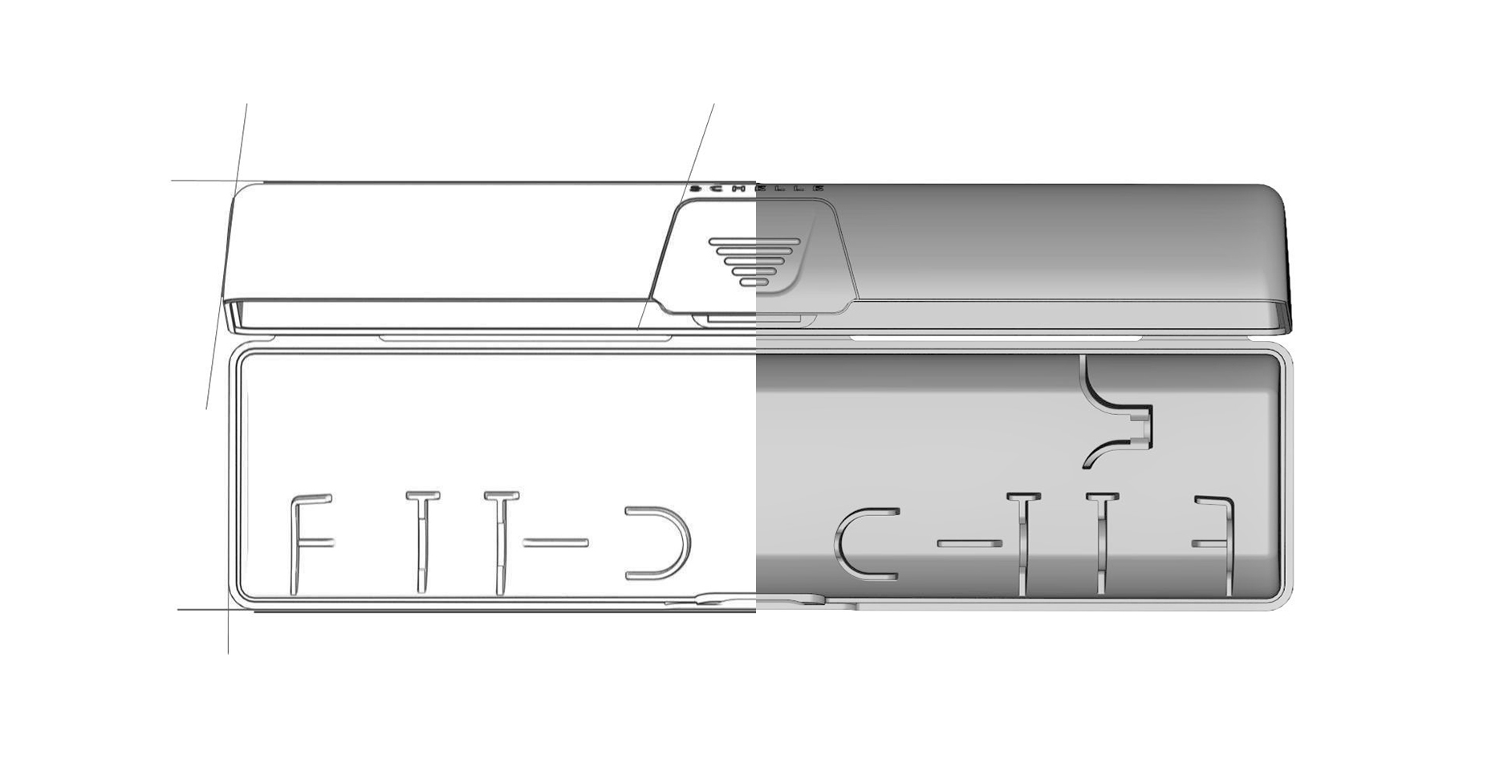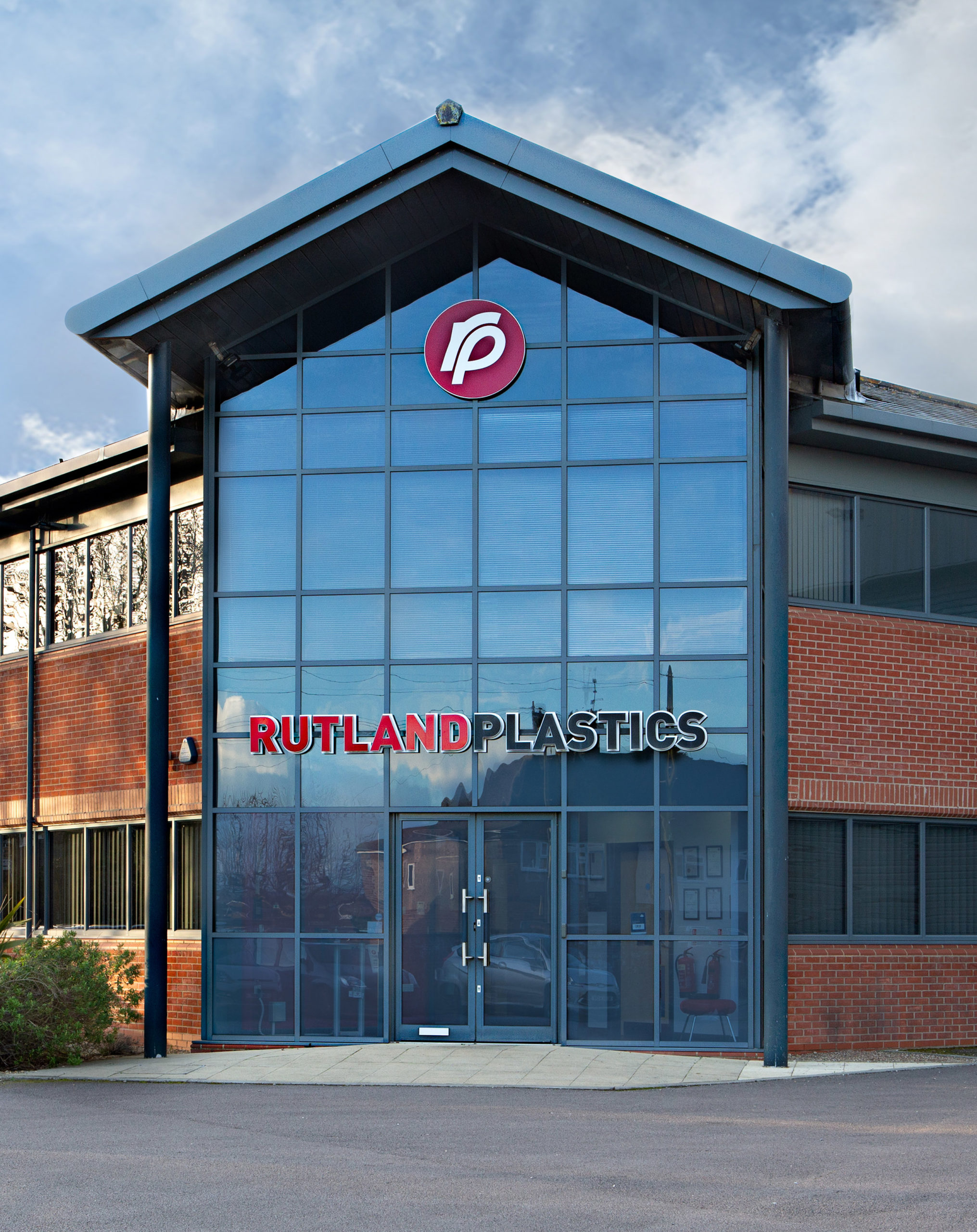 HELPING YOU WHATEVER YOUR REQUIREMENTS.
THE UK'S LEADING PLASTIC INJECTION MOULDERS AND WINNER OF PROCESSOR OF THE YEAR.
Offering you a full range of plastic injection moulding services from design, including mouldflow, prototyping and mould making to injection moulding and a wide range of additional services such as machining and assembly.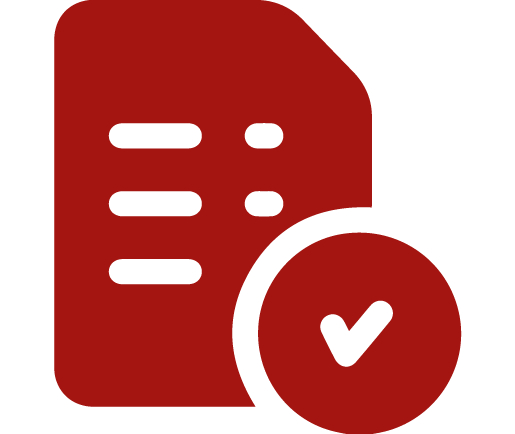 Dedicated Project Management

Outstanding Technical Expertise
Quality Manufacture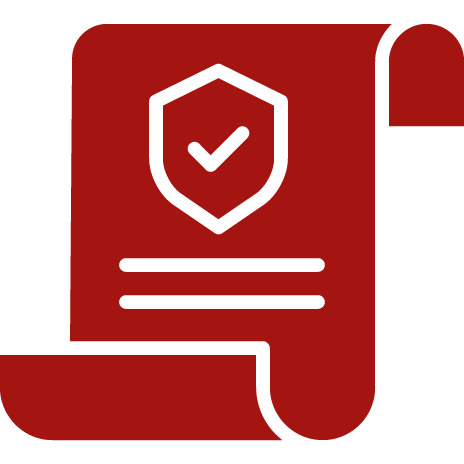 Over 65 Years of Experience