Polyphenylene oxide (PPO), also known as polyphenylene ether (PPE)
PPE is a tough, stiff material with wide temperature range of use, typically 40˚C to 130˚C.

Please Note: This page is for information purposes only. Rutland Plastics is an Injection Moulder and does not supply polymers.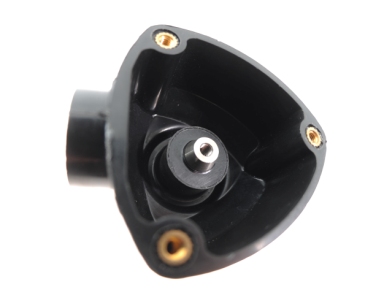 PROPERTIES
At high temperatures PPE maintains its good load bearing characteristics and dimensional stability. The material also has excellent dielectric properties and may be rated as self-extinguishing and non-dripping.
COLOURING
The natural colour of the material is beige so a wide colour range is possible although it is most widely used as black. It is not generally suited to self-colouring as a serious loss of properties may occur with the use of masterbatch. For outside use it does require UV stabilisation.
Finishing
PPE can be machined without difficulty but it should be at a slow speed. Mouldings can be decorated by a wide variety of techniques including hot stamping, hot foiling, painting, printing and silk screening. Parts may be joined using ultrasonic welding or adhesives.
CHEMICAL RESISTANCE
| | |
| --- | --- |
| Mineral Acids (dilute) | Good |
| Mineral Acids (concentrated) | Fair |
| Alkali | Good |
| Alcohol | Good |
| Ketone | Poor |
| Aromatic Hydrocarbon | Poor |
| Chlorinated Hydrocarbon | Fair |
| Detergents | Good |
| Oils, Greases | Fair |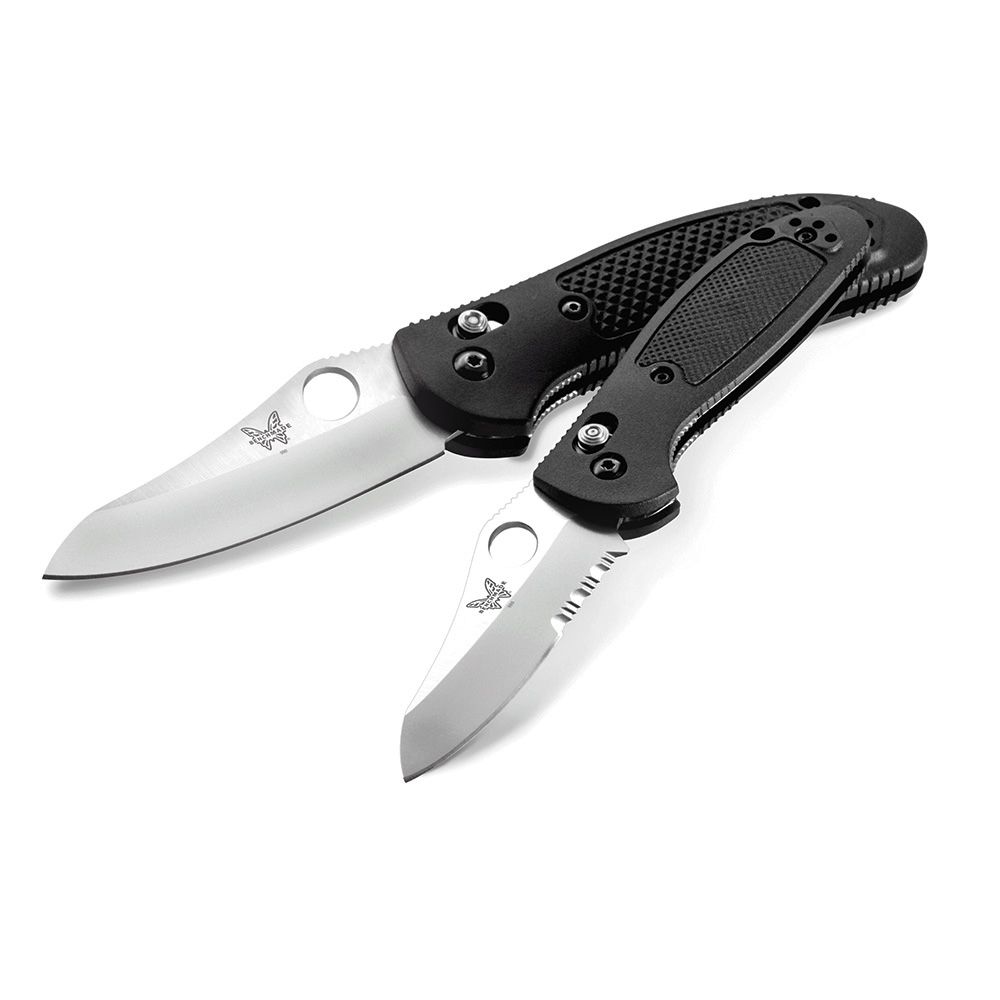 APPLICATIONS
Due to PPE's good resistance to detergents and ability to be moulded to close tolerances it is widely used in the manufacture of washing machines, dishwashers and pump components. However, the combination of good heat resistance, impact strength and flame retardancy mean that it is most common in electrical and automotive applications.