STYRENE ACRYLONITRILE COPOLYMER (SAN)
A transparent material with a yellow tint that offers improved properties to polystyrene.

Please Note: This page is for information purposes only. Rutland Plastics is an Injection Moulder and does not supply polymers.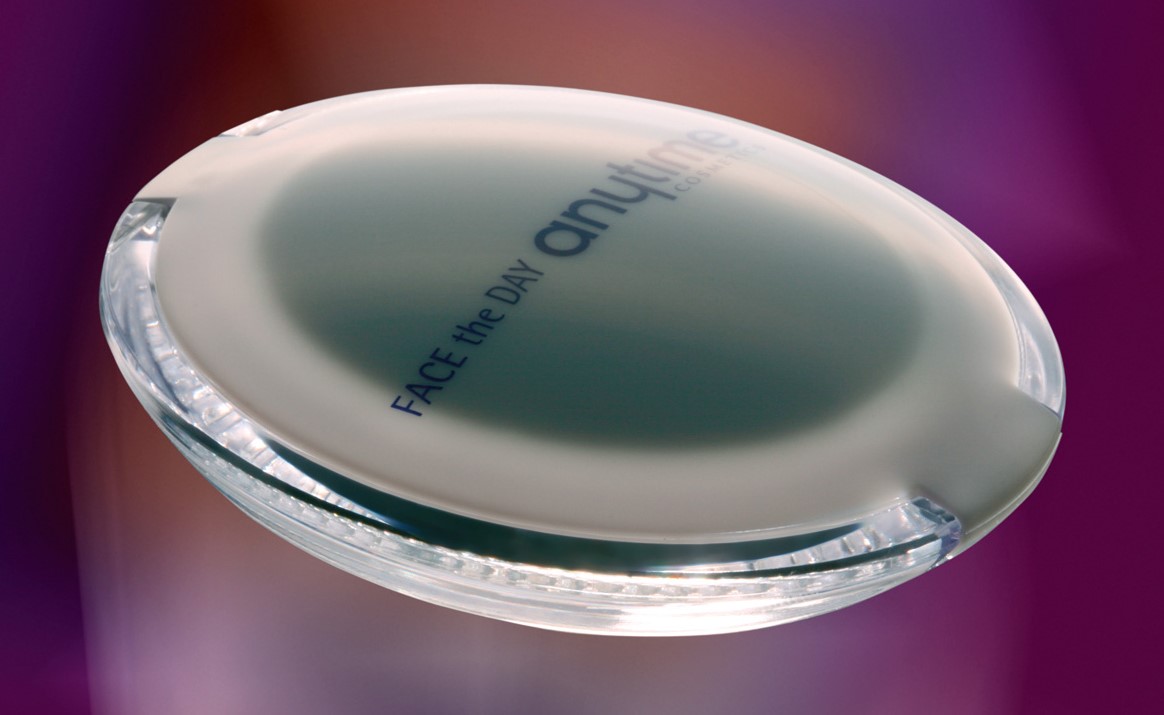 PROPERTIES
The addition of the acrylonitrile gives better resistance to oils and greases than polystyrene. There is also improved stress cracking and crazing resistance, enhanced impact strength and a higher heat distortion temperature.
COLOURING
Mouldings can be produced in a wide variety of colours and are dimensionally stable with high gloss finishes possible. The surface is resistant to scuffing but has poor weathering properties. For outdoor use carbon black or UV stabilisers should be added.
Finishing
Mouldings may be bonded to each other using solvents, the type of solvent to be used will depend on the acrylonitrile content. May be hot shoe, spin or ultrasonically welded. Can be easily printed.
CHEMICAL RESISTANCE
| | |
| --- | --- |
| Mineral Acids (dilute) | Good |
| Mineral Acids (concentrated) | Good |
| Alkali | Good |
| Alcohol | Good |
| Ketone | Poor |
| Aromatic Hydrocarbon | Poor |
| Chlorinated Hydrocarbon | Poor |
| Detergents | Good |
| Oils, Greases | Good |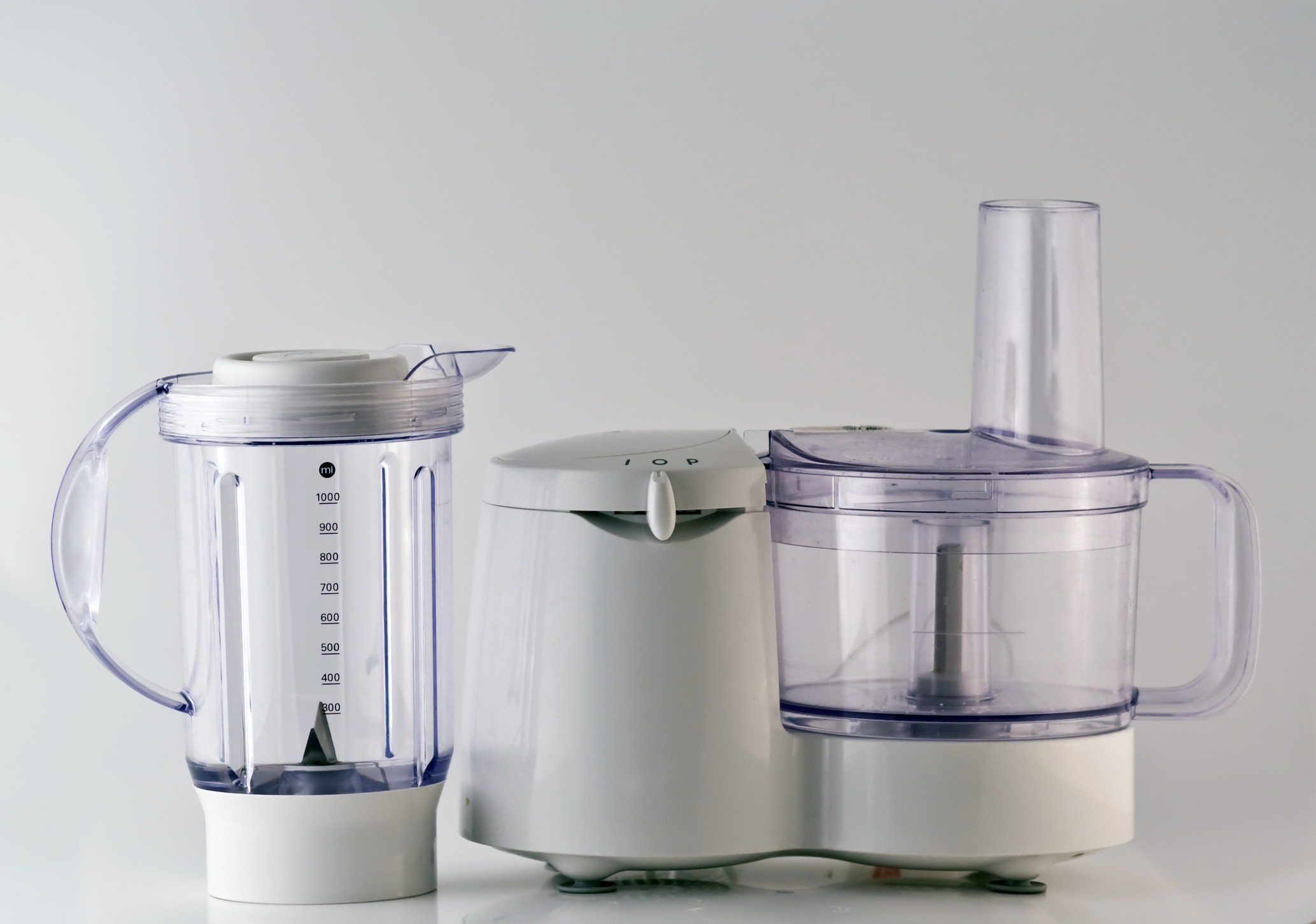 APPLICATIONS
With the addition of UV stabilisers the material may be used in outdoor applications, for example automotive rear lamp covers and reflectors. As this material has better resistance to temperature fluctuations than polystyrene it is used for high quality kitchen utensils. Widely used in a range of domestic appliances such as refrigerator doors and trays and washing machine trims and windows.