INJECTION MOULD TOOLS
Whether it is low volume or pre-production tooling or even high speed, multi-cavity stack tools we are able to specify and manufacture the most appropriate injection mould tools for our customers.
Investment in
the toolroom
Toolroom specific
machines
IN HOUSE
Our on-site toolroom is equipped with the latest machinery and this, coupled with the experience and know-how of our team,  provides a comprehensive suite of tooling services from design, tooling modifications through to routine maintenance and refurbishment of injection mould tools.  We are proud members of the GTMA, a UK-based trade association representing leading companies in precision engineering, rapid product development, toolmaking, tooling technologies, metrology and other critical manufacturing related products and services

EXPERT KNOWLEDGE
Our in-house tool designers have years of experience ensuring that your injection mould tools will be of the highest quality.
TAKING RESPONSIBILITY
The manufacture of your mould tool is managed by our technical team from beginning to end. All moulds are made to our exacting specifications.

ONGOING SUPPORT
Our service to you does not end when the tool is completed. All moulds are tested under production conditions and are only approved when we are confident of optimum performance.
TRUSTED PARTNERSHIPS
For larger tools and suites of moulds it is often more economical to source tooling from overseas.
We have a long-standing partnership with a part UK owned Chinese toolmaker.
The company produces high quality tools to our specifications using European grade steel.
For larger tools and suites of moulds it is often more economical to source tooling from overseas.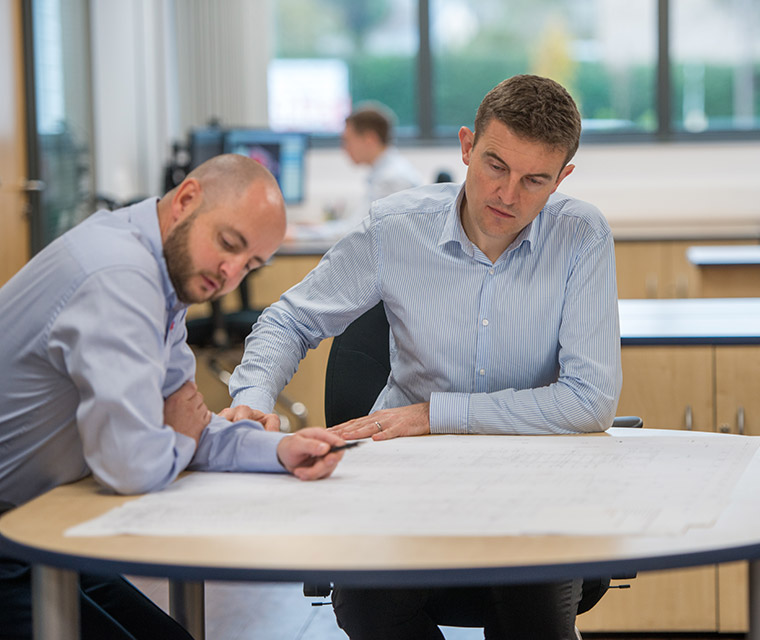 TOOL MAINTENANCE
Routine tool maintenance is carried out free of charge for all injection moulds manufactured by us or by one of our partners for its entire working life all the time Rutland Plastics is the appointed moulder. You can be confident that your initial investment is protected and downtime is minimised.
EXISTING MOULDS
Searching for a new partner to support and maintain your tooling investment? We can take your existing moulds and adapt these tools for our moulding machines and produce sample mouldings free of charge.
Toolroom plant list
Our toolroom has over 40 pieces of equipment dedicated to the manufacture and maintenance of mould tools.
Apprenticeships
Rutland Plastics believes that investment in the future is paramount to remaining competitive in manufacturing and the injection moulding industry specifically.
NEXT STEP – TALK TO THE EXPERTS!
We can provide advice and quotes on anything from a simple sketch to a 3D computer model. Most drawing formats can be handled although we find STEP, Parasolid and DXF translate most successfully.