What you should check before choosing a plastic injection moulding partner (part 3)
This is part of a series:
Plastics Moulder Part 1
Plastics Moulder Part 2
WHO WILL OVERSEE THE PROJECT?
To ensure that you get the quality part or parts you require, your project should be managed by a team of specialists.
At Rutland Plastics we have always believed in working in partnership with our customers providing you with a single point of contact from the outset.  A team of specialists including designers, a tooling technician, materials specialist and moulding technician will all have input from the beginning and right through to the completion of the project.  You are able to discuss your requirements with members of this team at any time.  If required, external technical support can also be called upon taking advantage of Rutland Plastics' well established relationships with material suppliers.
IS THE PRICING COMPETITIVE, EVEN WITH OVERSEAS SUPPLY?
For the most competitive prices look for a moulder that provides the full range of in-house services together with a range of machine sizes capable of meeting all your requirements.
Rutland Plastics offers a wide range of services in addition to injection moulding including design, rapid prototyping, mould making and assembly services.  It currently has 31 moulding machines capable of moulding parts from just a few grams in weight up to 48kgs.  There are many hidden costs associated with sourcing products from overseas and Rutland Plastics has seen an increasing trend of mould tools being repatriated to the UK.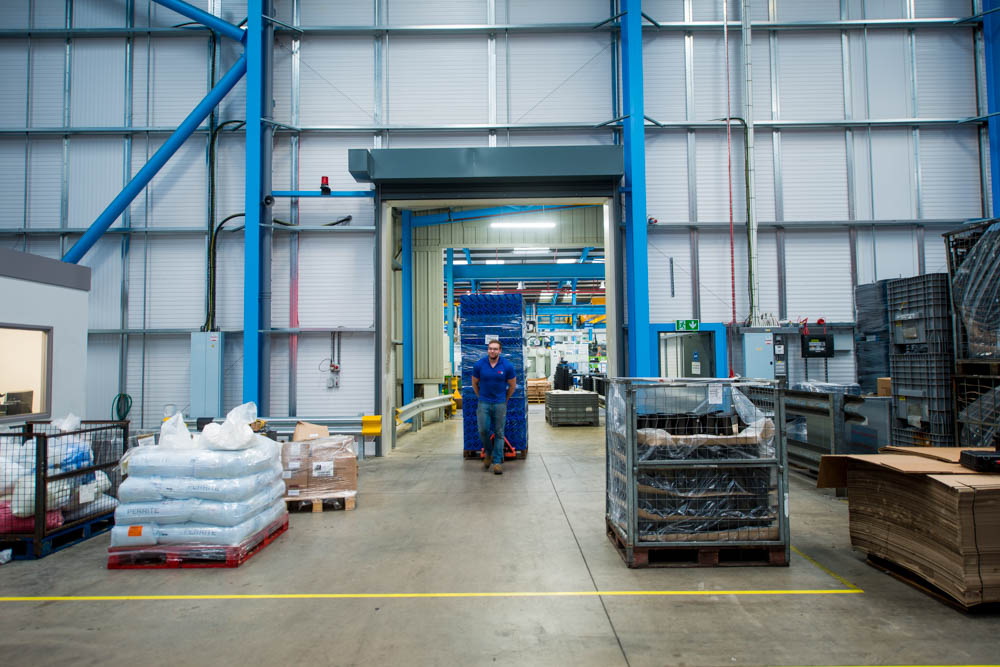 DOES THE COMPANY OFFER FACTORY TOURS?
Clean, well maintained production facilities are a good indicator of a manufacturer's commitment to producing quality products.  Ask to look around the factory and look for signs of oil, rubbish and clutter.
Rutland Plastics is proud of its facilities and has always operated an open door policy.  Customers and potential customers are welcome to visit at any time.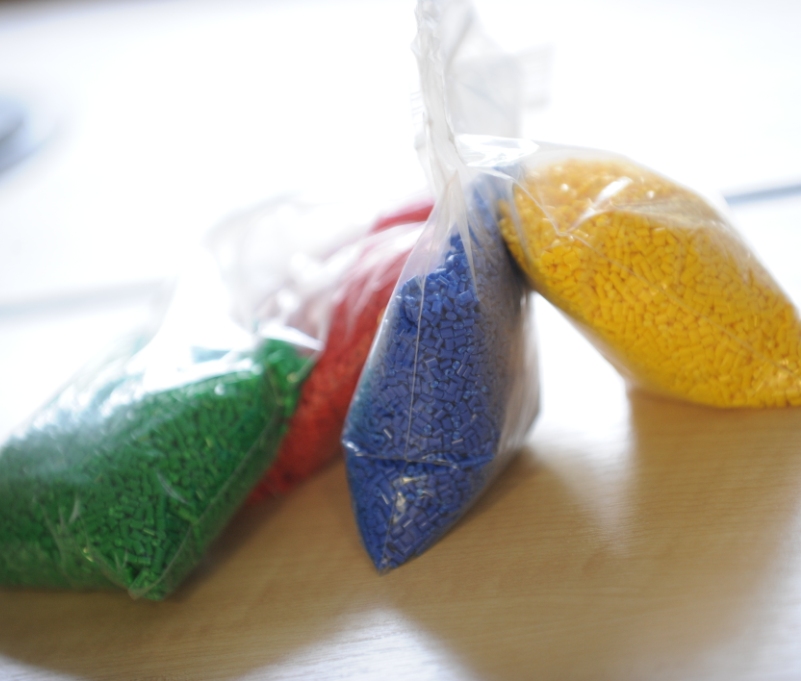 DOES THE MOULDER USE ONLY PRIME SOURCES FOR POLYMERS?
There are a number of polymer suppliers but not all supply similar quality materials.  Polymers can be virgin or reprocessed, and in the case of the latter the quality can vary enormously.  You want to be sure that the polymers used in your application meet your specific requirements.
Rutland Plastics only sources virgin materials from reputable suppliers and does not use off-spec grades.  When a particular grade is specified or agreed upon, it does not use alternatives.  When reprocessed materials are used these are sourced from reputable reprocessors that can guarantee a consistent product.
Rutland Plastics has the environmental management standard ISO14001 and recycles polymers wherever possible.  Any polymer regrind/scrap that cannot be re-used in-house is sold to polymer reprocessors and not sent to landfill. 
DOES THE COMPANY OFFER ADDITIONAL SERVICES?
To ensure seamless product development and the most cost effective final product, it is better to be able to single source.  A full service moulder will be able to handle everything from the initial design to development of a complete product.
At the outset Rutland Plastics provides design support, technical advice on materials, prototyping (if required) and mould making.  If required, Rutland Plastics can also provide additional services including machining, assembly, ultrasonic welding and gluing.  It can also arrange printing and source additional items and specialist packaging so that you receive a complete product ready for shipment onto the end user.  This complete service cuts down on handling costs and simplifies the process for you.