How to Double the Mouldings but not the Cost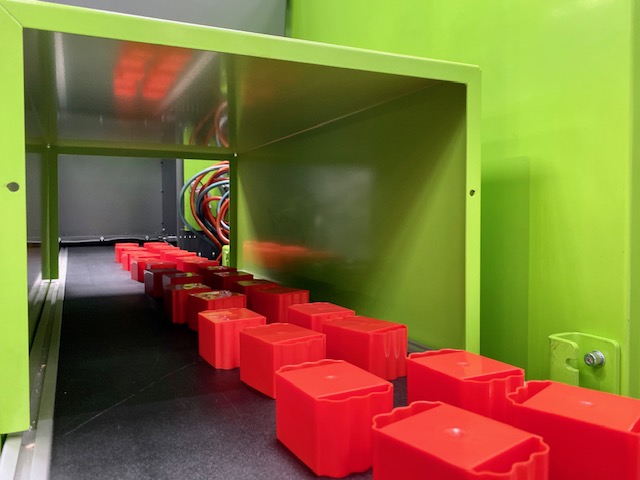 Double the mouldings so two became four when our customer looked to produce a new mould tool for an existing product.  The plan was to increase production and here is where we the cost-saving strategy gets interesting.  By reducing the part weight, essentially trimming back the design and doubling up the mould tool cavity to four we were able to efficiently utilise the same shot weight and machine with no change to cycle time or material.
Design for manufacture using the injection moulding process requires a certain approach. Working with us saves time, money and results in a suitable plastic moulding and tool design from the outset. All through the process we share our expertise with customers and together we optimise the choice of plastic material, physical shape, ease of production, cost and performance. The aim for the most cost-effective and sustainable solution is to design parts in their finished form, i.e. without the requirement for secondary operations and with no waste of materials. There are various design for manufacture considerations and more information can be found in our knowledge bank on our website.
If you have a part you are considering similar, get in touch and speak to our team.
Visit our new site - 3Dprototypes