How to Double the Mouldings but not the Cost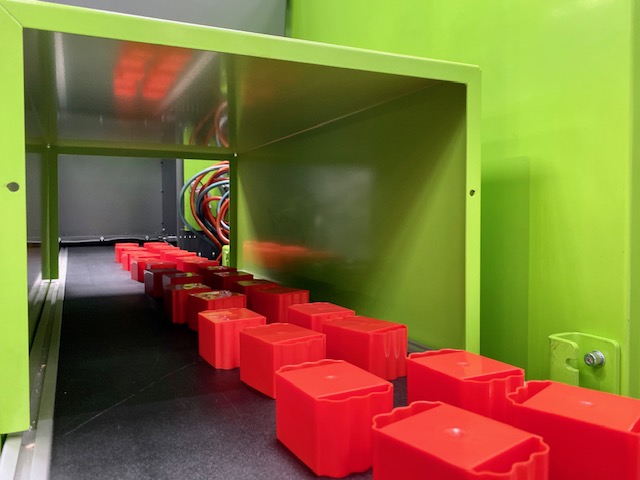 Two became four when our customer looked to produce a new mould tool for an existing product.  The plan was to increase production and here is where we the cost-saving strategy gets interesting.  By reducing the part weight, essentially trimming back the design and doubling up the mould tool cavity to four we were able to efficiently utilise the same shot weight and machine with no change to cycle time or material.
If you have a part you are considering similar, get in touch and speak to our team.
Visit our new site - 3Dprototypes