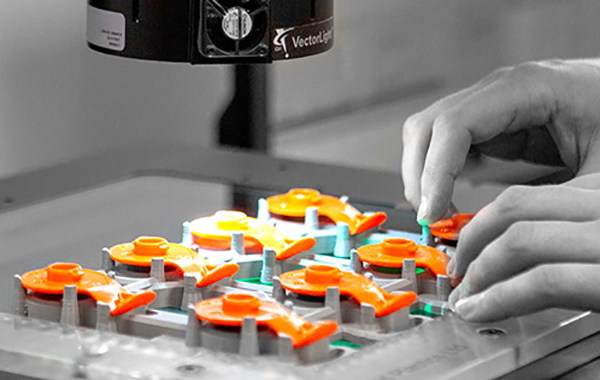 Rutland Plastics is seeking a suitably qualified and experienced Quality Manager.
The successful candidate will be a natural communicator, able to quickly understand our customers' needs, and able to translate that into a right-first-time mindset throughout our operations. This is an exciting opportunity for a driven individual to lead a highly knowledgeable team of 10 direct reports and make a visible impact across the company.
Reporting to the Operations Manager the key responsibilities of this role are:
Undertake site visits and develop a culture of open communication with customers.
Manage a team of 10 staff, undertaking a range of Quality-related duties
Implement robust quality assurance programs on a product-by-product basis
Ensure that non-conformances are satisfactorily addressed at root-cause
Conduct end-to-end reviews of our process to identify and mitigate potential escapes
Create work-flow instructions to minimise errors contributed by human factors
Provide on-going training and support in order to improve the skills of our workforce
The ideal candidate will have :
Min 10 years experience of working in a Quality-driven manufacturing environment
Demonstrable experience of modern Quality Management systems (AQL, Six-Sigma)
A proactive attitude to communication to resolve issues and identify solutions
Be a role model for Rutland Plastics Values and associated Behaviours
Promote a culture of open communications to achieve continuous improvement
The essential skills required of this role are:
Excellent organisational and supervisory skills
Able to demonstrate a logical approach to problem solving.
Positive outgoing personality, able to motivate and lead others
Excellent written and verbal communication skills
The ability to make tough decisions under pressure
In return we are offering a very competitive package depending on skills and experience, annual performance bonus, 32 days holidays (to include Christmas shutdown and bank holidays), *private health insurance, *death in service insurance, PPE and on-site parking.