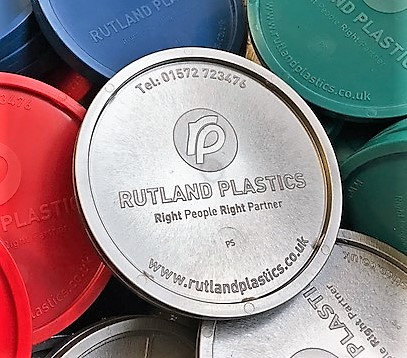 In the past, if a metal effect plastic part was required then a secondary process was needed.  This could be electro-plating, painting or vacuum metallizing depending upon the part and the application.  This has changed with the introduction of the Celanese MetaLX ™ range of polymers.  These are a designers dream, combining the look of metal and the design freedom of plastic and have a wide application appeal.
EXAMPLES OF APPLICATIONS FOR METAL EFFECT PLASTIC:
Automotive - interior handles, emblems, steering wheel bezels, gear stick base trims.
Appliance market  - knobs and buttons, handles and trim, countertop and general trims.
Kitchen and bath - handles, taps/faucets, cabinet hardware,  kobs and buttons.
Spas - sinks, water jets, showerheads.
Residential and commercial - decorative handles, indoor trims and accents, window levers.
This new range of metal effect polymers is available in Acetal, Polyester and Polyester Elastomer.  Apart from the standard unfilled grades, there are also glass-reinforced and flame retardant glass-reinforced grades.  Apart from a polished metal effect finish to the plastic moulding, it is also possible to achieve a matt (to simulate brushed metal finish) or textured finish as with conventional mouldings.
The MetaLX ™ range of polymers from Celanese can enable designers and manufacturers to reduce costs by eliminating secondary operations such as painting and plating along with the associated preparation and add-on costs.  These polymers are also more environmentally friendly as they eliminate the use of chemical pollutants associated with the normal secondary operations.
The major advantages are:
Excellent mechanical performance.
Retention of colour after UV and thermal exposure.
Beautiful surface appearance and textures.
Resistance to stains, scratches and most chemicals and cleaners.
Match, or complement, mating metal parts.
Stay non-thermally conductive and fingerprint resistant, unlike metal.
Do not show a tendency towards stress cracking.
Rutland Plastics has moulded a coaster in a metal effect polymer.   If you would like one of these coaster samples please contact us using the Free Advice form.