Mould Tool is at the Heart of Injection Moulding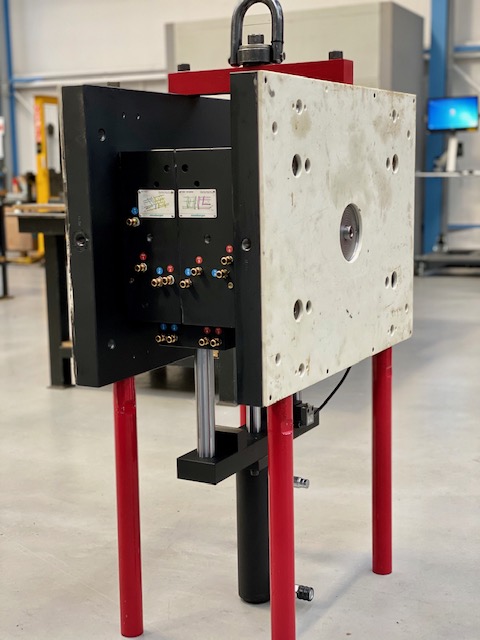 We always get very excited when a new mould tool is ready for trialling. Here is one we made earlier, (in fact just finished and it is a week ahead of schedule) awaiting our customer to oversee the sampling.
The mould is at the heart of the manufacturing process, providing a passageway for molten plastic to travel from the injection cylinder (barrel) to the mould cavity - it is the key component in what we do here at RP.
We are able to specify and manufacture the most appropriate mould tools for your requirements, whether it is low volume or pre-production tooling or even high speed, multi-cavity stack tools.
To continue reading about the tooling services we offer click here